Group Visit to Burkina Faso – Feb 2018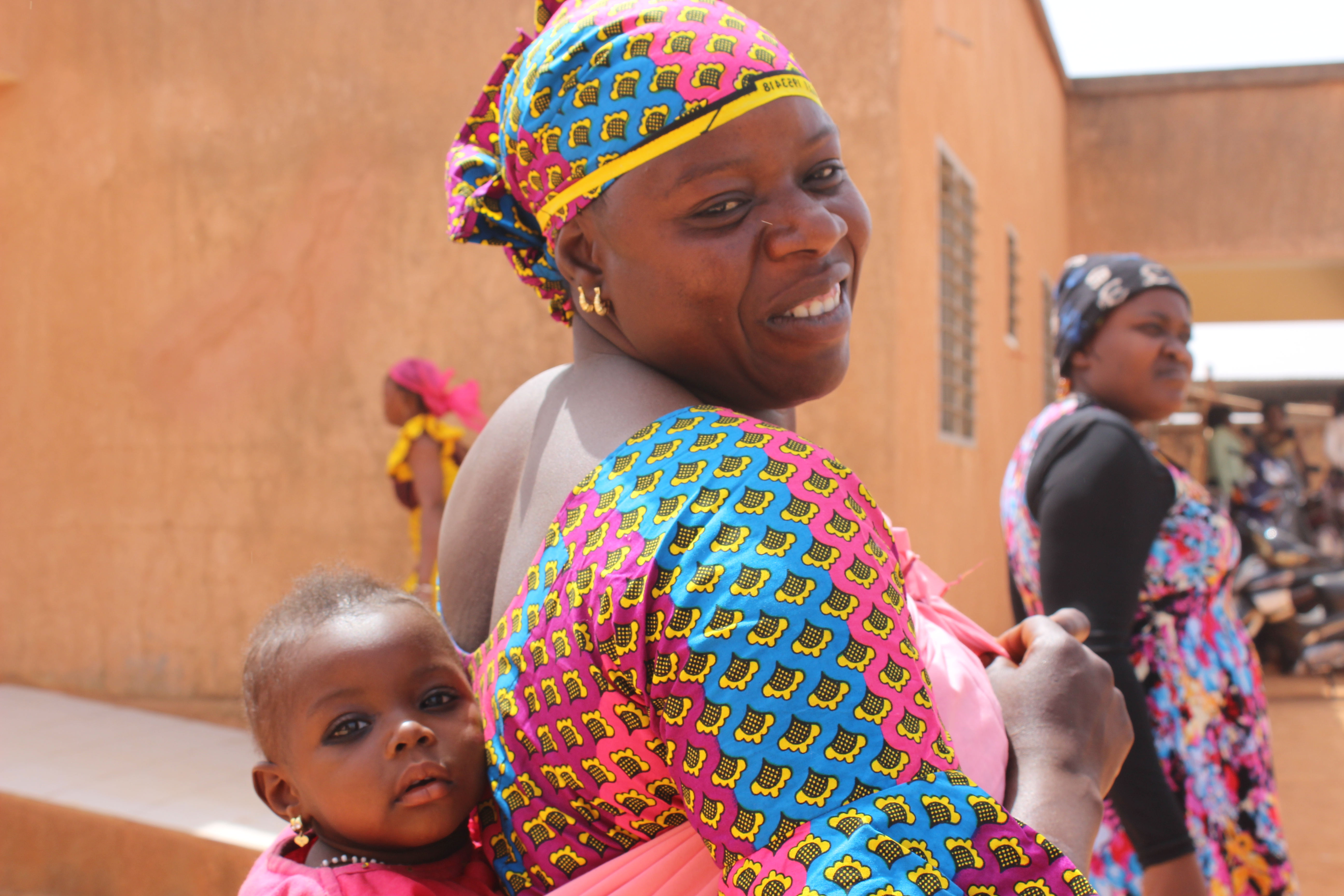 A group from the UK have just landed in Bobo Dioulasso (07.02.18), Burkina Faso. It is one year since the new maternity unit was opened there, and they have gone to see how the work is doing. Over 600 babies were safely born there in 2017!
International Needs UK are exploring the possibility of supporting the construction of three new classrooms at our schools there. The team will be discussing this during their trip, led by our National Director Danny Morris.
We look forward to sharing updates of their trip with you!