international needs uk
We are a worldwide development agency working to help families suffering through poverty and crises to create a sustainable future. Through all that we do we seek to serve God and bring people the good news of Jesus.
learn about us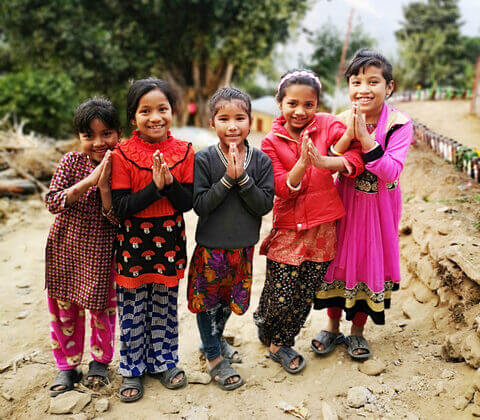 Driven by faith
We are a Christian organisation at our foundation. The inspiration for all that we do is the love of God in Jesus Christ.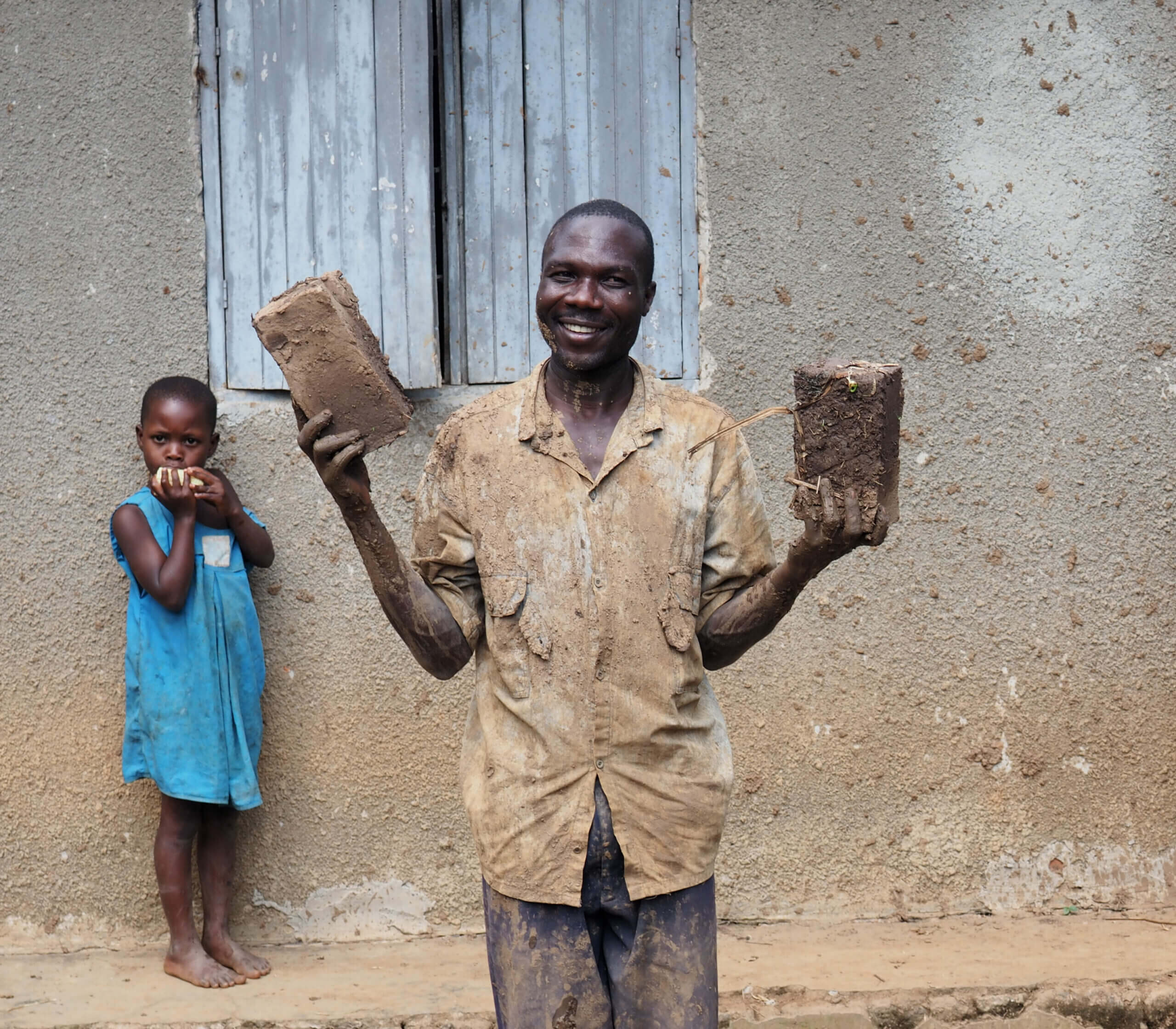 Real, lasting impact
We are committed to meaningful aid and development projects with full transparency and accountability to our supporters.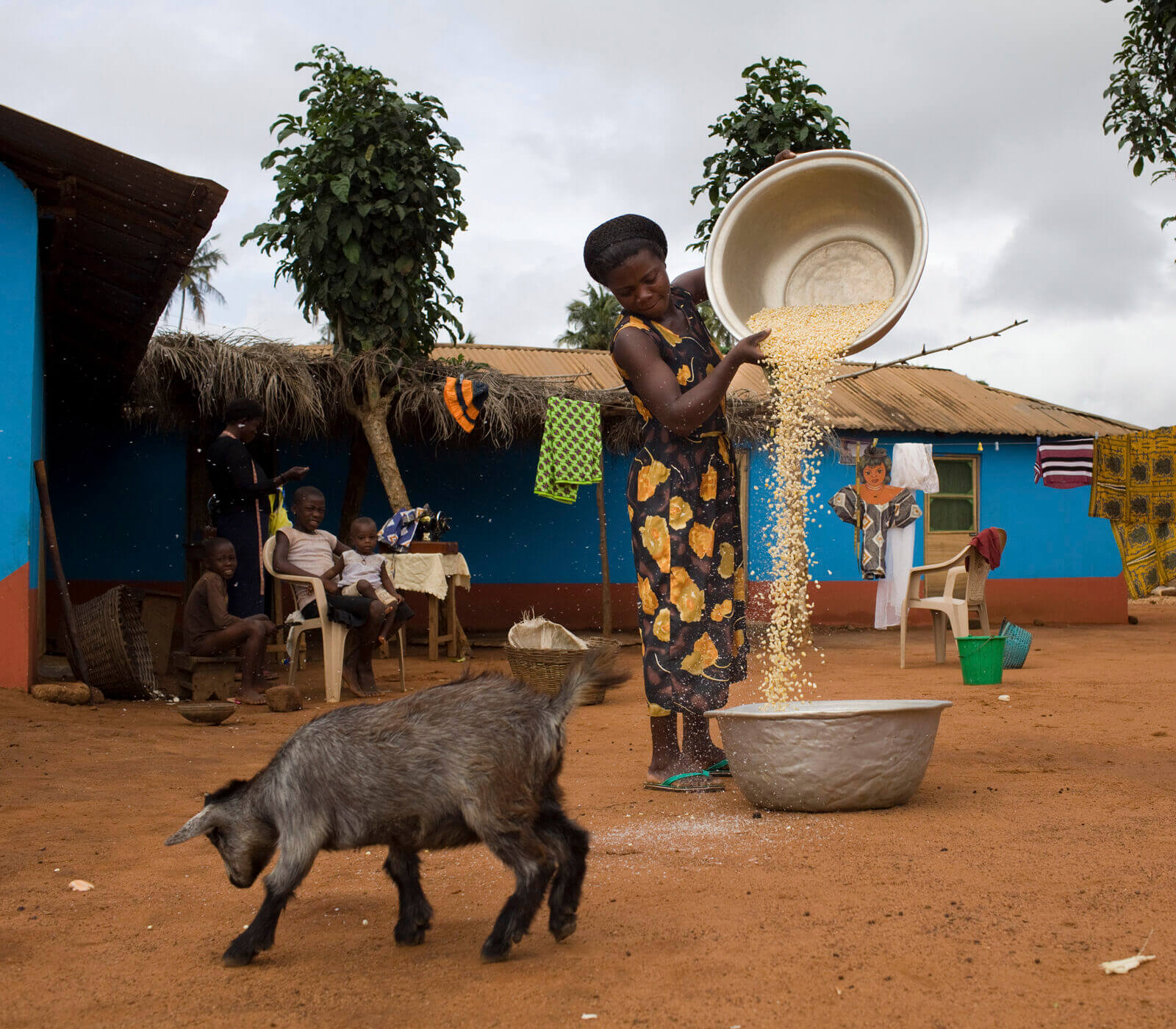 Optimistic for the future
We do not accept the status quo. We have hope and strive to inspire sustained growth that builds up the communities we serve.
Make a lasting difference
Join our family to provide regular, reliable support in key areas to families to help them grow and create their own sustainable futures.
join the family
5 October 2023
On World Teachers' Day, pray for IN schools and informal education programmes that bolster children's learning. In many places, the International Needs provision of schooling is the only option for pupils from economically struggling families. Pray for our teachers, teaching assistants, administrative staff, caretakers, maintenance teams and cooks, as they educate and care for young people around the world who are so eager to learn.
23 October 2023
Praise and Thanksgiving Monday: Give thanks that Pastor Joshua, who heads up Grace Empowerment – a partner in Kenya – has received his UK visa. This enables a month-long deputation, reaching churches across the south and east of England and a number of special events to raise the profile of IN and our support of Grace Empowerment's hugely important work among street kids in Nairobi. Pray for Pastor Joshua, and for Grace Davies (IN UK) as she plans the detail of his appointments and media interviews in Britain. Praise God for these opportunities!
31 October 2023
Today, All Hallows' Eve, pray for the spiritual battle that we fight here in the UK and around the world. We work in and through numerous cultures, where exposure to – and sympathy for – the gospel is widely variable. Pray that our Christian faith and ethos would never be diluted or quenched, and that even in countries where proselytising and evangelism is illegal or restricted, the Holy Spirit would intervene and provide opportunities for the message of God's saving grace to be heard as a clarion call. Pray for boldness, for wisdom and discernment for our friends working in challenging contexts.