Sri Lanka Water Project
Clean water saving lives
£9,182 to go
Target: £21,182
choose an amount to donate
Thank you to ...
Dial-a-Flight Foundation who donated
£12000
urgent support is required
Access to safe clean water is a basic human right. Nevertheless, in certain parts of Sri Lanka, it continues to be a luxury.
Nochikulam is an isolated village in the north of Sri Lanka, in an arid zone that sees only 2-3 months of rain each year. The rest of the year is continuously dry and hot. The area still feels the tragic effects of the civil war which ended in 2009.
The population of 172 is spread over a wide area of 25.6km². One of the existing wells is in disrepair and cannot be used; and another no longer provides the capacity to cater for the entire village. The villagers have been advocating with the local authorities, but their pleas have gone unanswered.
IN Sri Lanka, in collaboration with the community, has identified gaps in education, lack of access to healthcare, the need for stable incomes and livelihoods, and low financial literacy, amongst other needs. To begin with, it plans to address the community's most important need – safe drinking water. This will involve constructing a new borehole and establishing a local water committee to oversee maintenance. It will also be holding awareness sessions on hygiene.
The next step will be to renovate three dug wells, which will provide a large quantity of water for agricultural activities. This will enable the launch of a peanut growing enterprise. The community has found that from 10kg of peanut seeds it can grow 50kg of peanuts for sale and has identified travelling wholesalers who will be willing to buy their crop.
Can you help the residents of Nochikulam access clean drinking water, and launch a new enterprise?
project overview
Our impact
Nochikulam Support
Families are at the heart of our work: strong families, build strong communities. Our work focuses on community-led initiatives and local solutions that work with families to empower them to face multiple challenges and build a firm foundation to access basic resources.
£3,014
Drilling of new well
£6,279
Renovation of existing dug wells
£126
Water hygiene training for community
the difference international needs uk can make
Clean water saves lives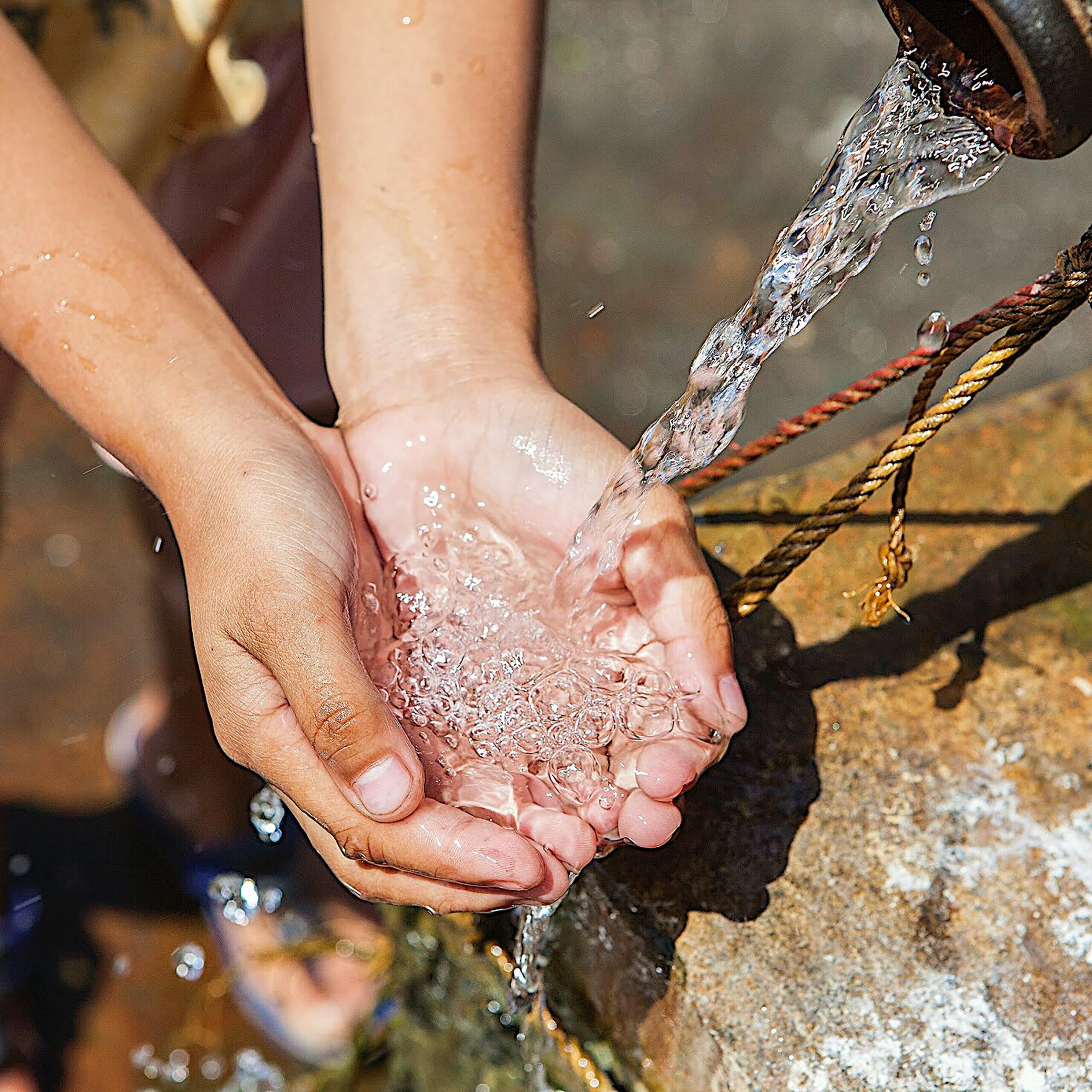 Clean water prevents deaths and also reduces the spread of serious diseases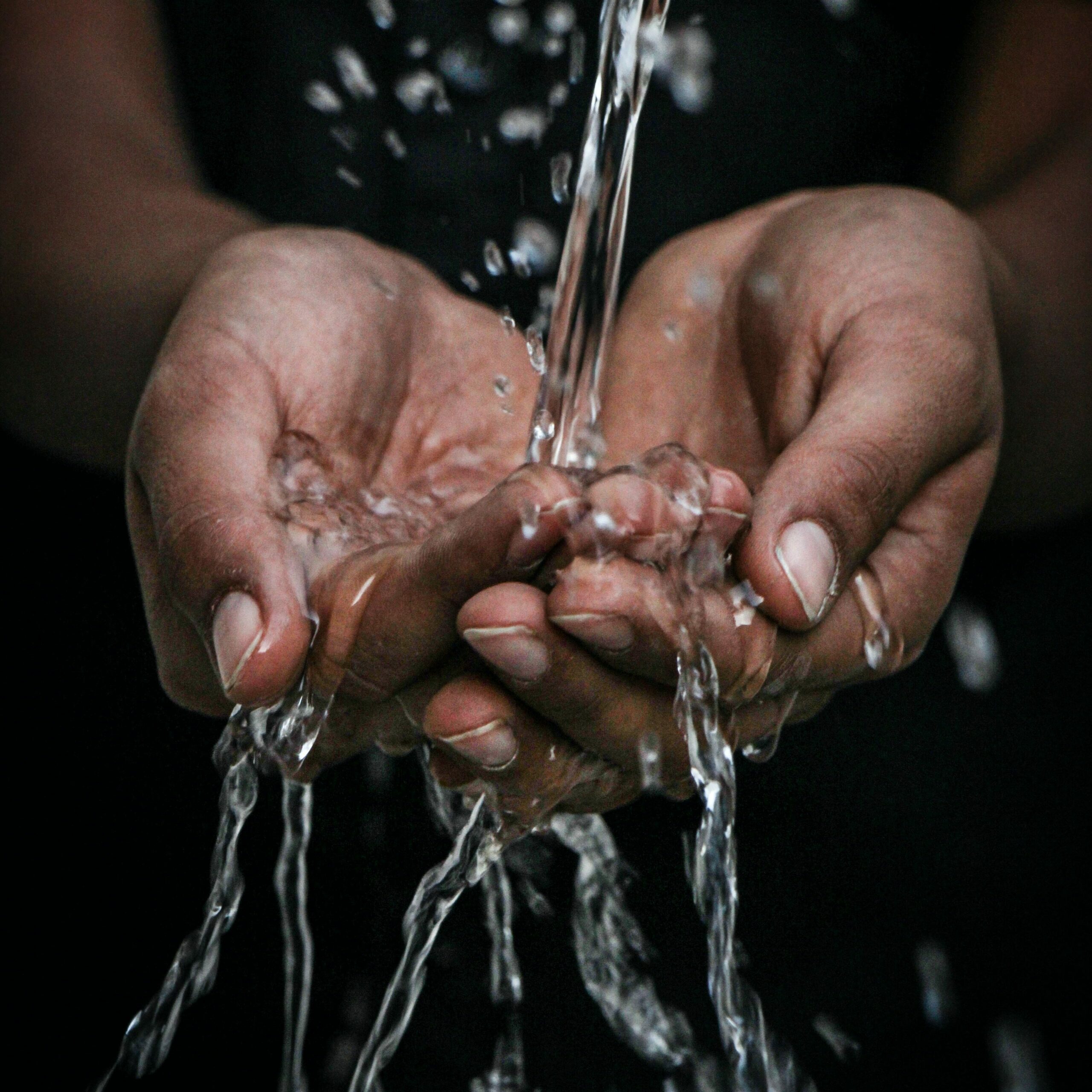 A third of the population in Sri Lanka does not have access to clean drinking water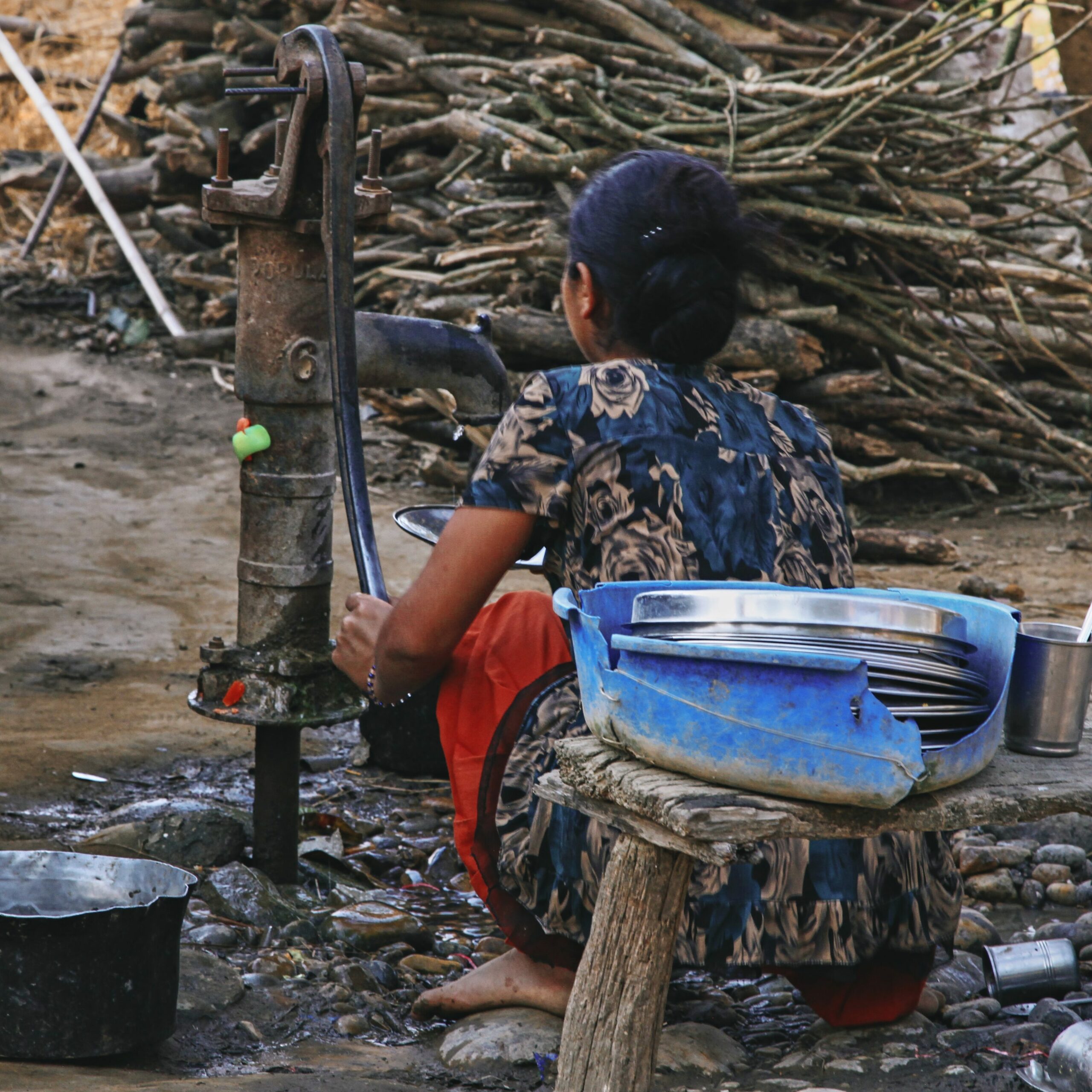 Educating the community on water hygiene brings better health and living standards

stories
In 2017, with the help of MMDB, IN Sri Lanka provided 324 people in the Sri Lankan villages of Thimbili and Nesan Kudyiruppu with access to clean water through two new water sources. This successful project is still helping to save and improve lives in those villages. We are so grateful for the support and hope it will be possible to fund this new project which is set to support hundreds of people for years to come. IN Sri Lanka have already built relationships of trust with the community of Nochikulam and are well placed to work with the community to implement this project.
How we spend your money
For every £1 you donate to this appeal, we will allocate 25p of your donation to cover general support and running costs. There is a small chance that we will raise more money than is needed for this appeal. If this happens, we'll spend any additional funds on other International Needs projects – wherever the need is greatest.
donate
project updates
July 31st 2023
Project launched
your donation
Sri Lanka Water Project
You are making a single donation of