The International Needs Family
We invite you to join us in believing in change and supporting families around the world. Join our family by committing to regular giving to one of our five Project Areas or where the need is greatest. This support will enable us to invest in more families so that they can create their own sustainable futures.
We will then keep you updated with the impact of your donations. Whether you choose to support Water, Livelihoods, Education, Health or Church Support, your funding will benefit the lives of families around the world.
Please read about the potential impact of your support below and join us.
Find out more
Sign up now

Why give monthly?
Make a lasting difference
Regular giving is simple to setup and adds up to make a lasting difference to the lives of families.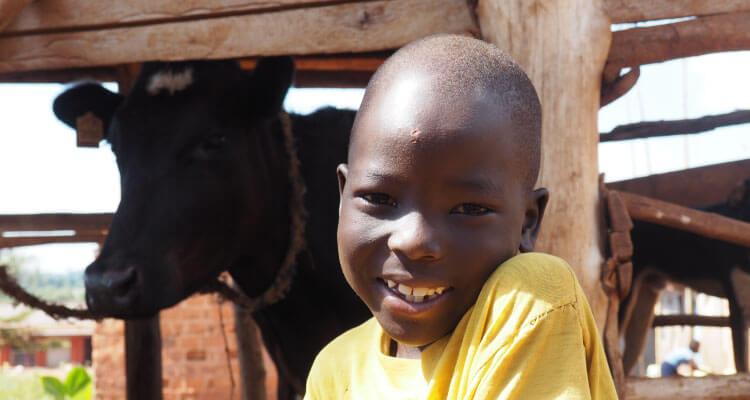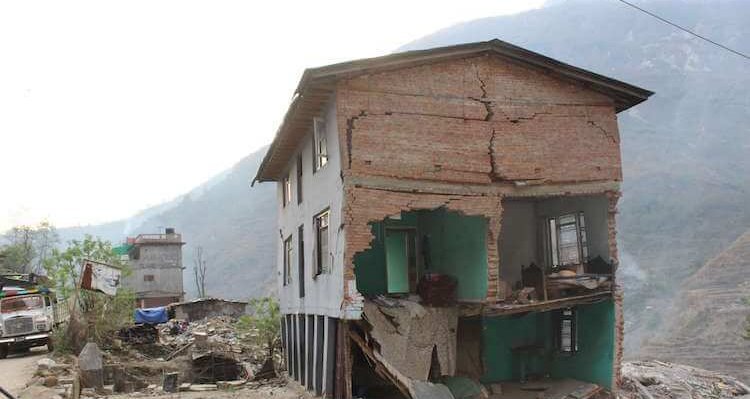 Support families during crises
Regular giving allows families to trust us to support them in prolonged periods of crisis.
Prepare impactful projects
Regular giving enables us to prepare and plan projects to deliver continued impact.