Burkina Faso
Burkina Faso is a landlocked country in West Africa with a population of 21.9 million. More than 65% of the population is under the age of 25 (CIA World Factbook, 2021). The country gained independence in 1960 and is ruled by President Ibrahim Traore.  
Burkinabees as they are known, are a friendly and colourfully dressed people (africa.com, 2019). Burkina Faso means "land of the upright man". The country has significant reserves of gold and is a leader in African art and culture and hosts the largest craft market in Africa.  
Burkina Faso is a very poor country and as a result has the lowest literacy rate on the planet. The current adult literacy rate is 39.3%. In 2015 it was estimated that fewer than 36% of over-15s can read and write. For women in this age band, the figure is below 30% due to gender inequality.  
The infant mortality rate is very high with an average of 82 deaths per 1,000 live births (data.worldbank.org, June 2022). In the rural areas of Burkina Faso these figures are estimated to be far higher due to huge distances to schools and hospitals as well as a vast lack of income. Nearly half of the population is considered to be living in extreme poverty. 
International Needs Burkina Faso (IN Burkina Faso) is based in Bobo-Dioulasso and has been working for more than 10 years in the launching and supporting of several development projects in the rural areas around Bobo-Dioulasso. Through a school and a thriving medical centre we are meeting the needs of hundreds, providing affordable healthcare and education. 
In 2016, IN BF built a new maternity unit to add to the existing medical centre, as an increasing number of babies are being born and space is very limited. We continue to support the centre with the operation of an ambulance purchased in 2021. 
To meet the needs of the growing local population from displacement due to volatility in some areas of Burkina Faso, we also completed the construction of four new classrooms at the La Bonne Nouvelle School – a second storey of classrooms on top of the ones we previously built in 2018 with the help of our supporters. La Bonne Nouvelle continues to be a beacon of good quality education in Bobo-Dioulasso with a total of 750 students.  
Country director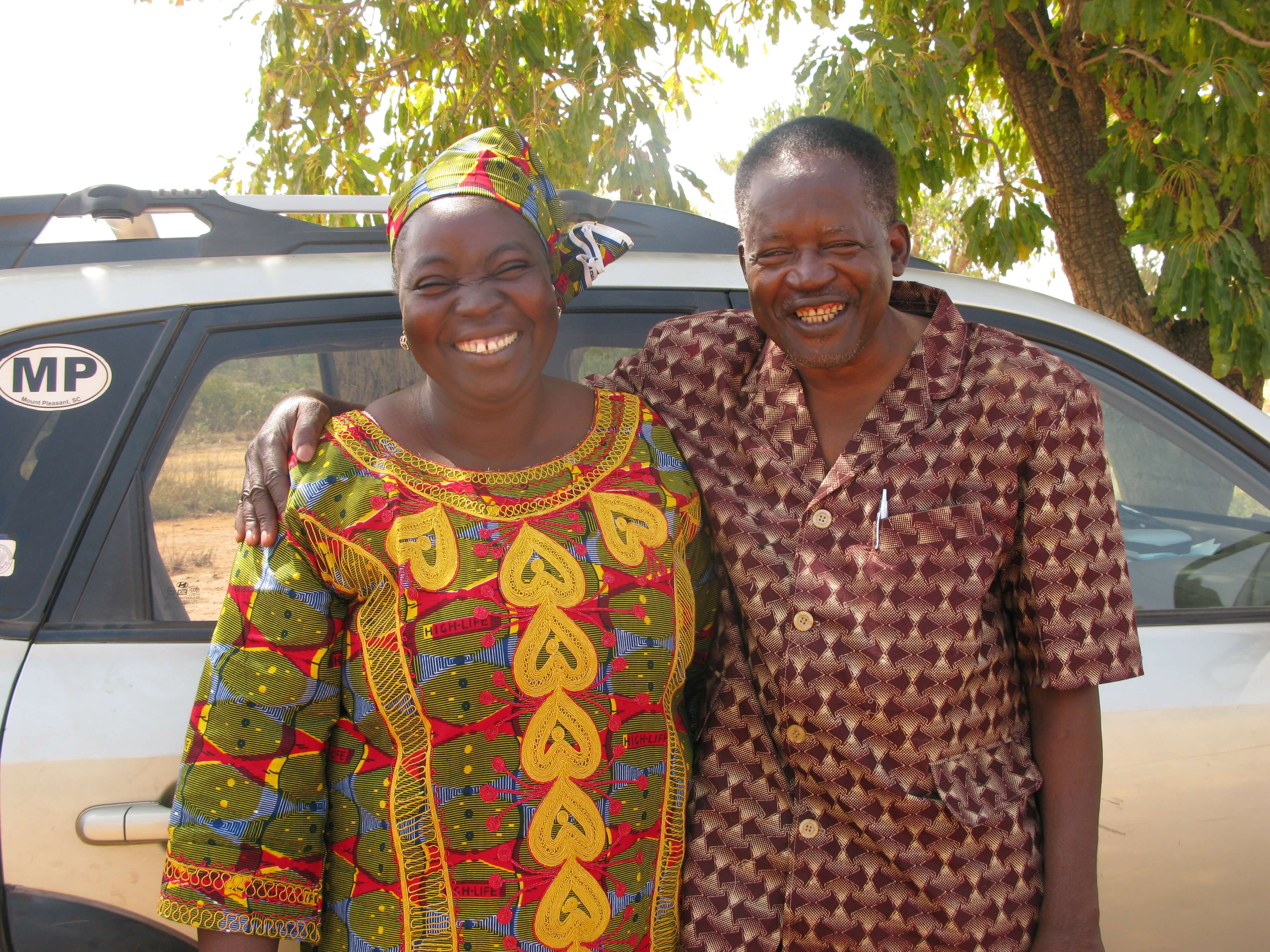 Jean Kone
Jean had the vision to start work in the rapidly growing city of Bobo-Dioulasso in 2006 , the work now encompasses a medical centre and two schools that serve the local families who have migrated into the area. Jean studied theology in the UK before returning to work as a pastor in Burkina Faso and then starting International Needs. Jean and his wife are grandparents and have four children and three grandchildren.