In all of our partner countries, the lockdown has been severe and unforgiving. Whilst necessary to combat the virus, it has created a significant amount of additional food insecurity as not only were local markets shut down but also many people lost their income. Our emergency appeal raised funds to be able to provide urgent relief to families through our partners around the world.
Our primary response was to help our partners provide emergency food relief to those that were most in need. From May through to October we have been able to provide, with your help, monthly food packages to 2,610 families, 70 street boys and 50 church communities.
In Uganda and Burkina Faso, we also found that many people were afraid to go into the community medical clinics we help run due to fear of contracting the virus. We responded by providing essential PPE equipment that has greatly helped to both protect the medical workers and give people the confidence to come and receive vital treatment. Over 7,500 masks and screens, and bottles of sanitising gel have been delivered to the medical centres and communities in Kyindi, Uganda and Bobo Dioulasso, Burkina Faso.
Burkina Faso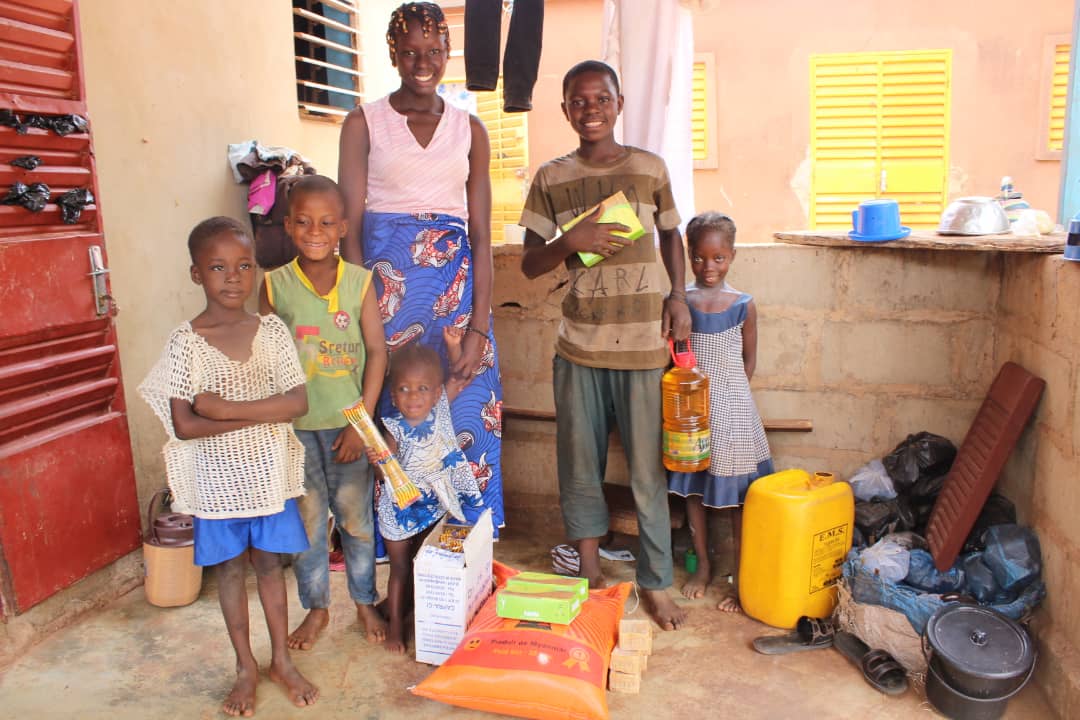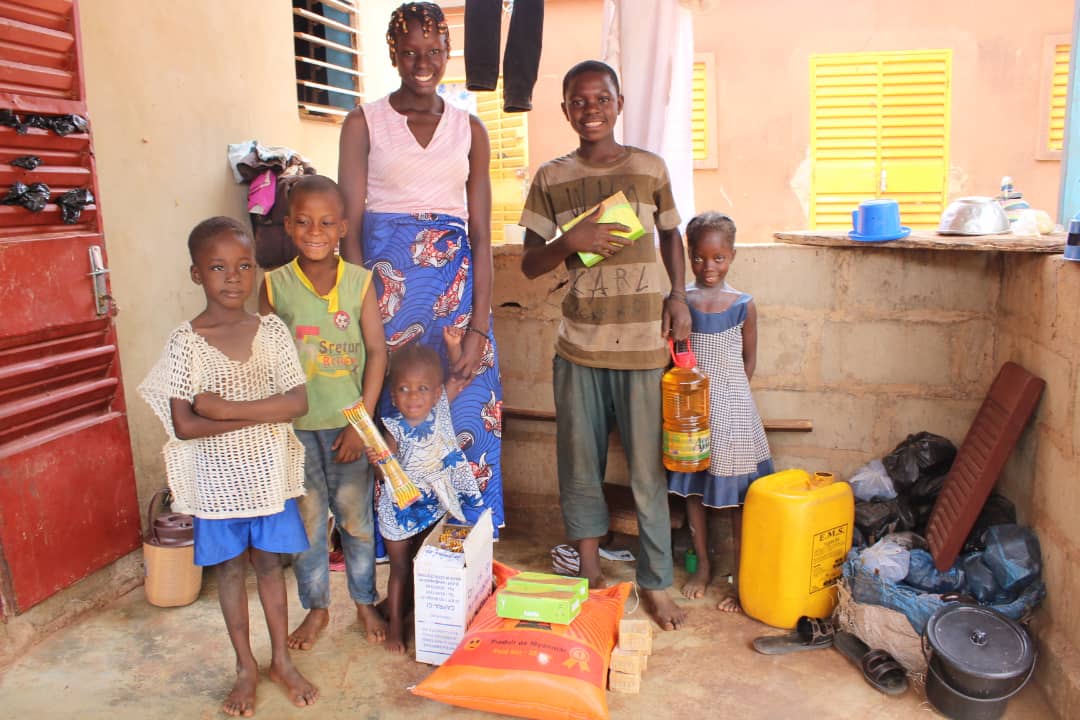 In Burkina Faso we have been able to support over 500 vulnerable families with essential food packages. We support 80 children with sponsorship in the schools – during lockdown they have been given study materials and our partners have continued to ensure their welfare has been taken care of.
We also supplied the medical centre that our IN Burkina Faso partners run with an additional $12,000 worth of essential PPE provisions since June. This has enabled the medical centre to continue to provide maternity care and malaria treatment.
Uganda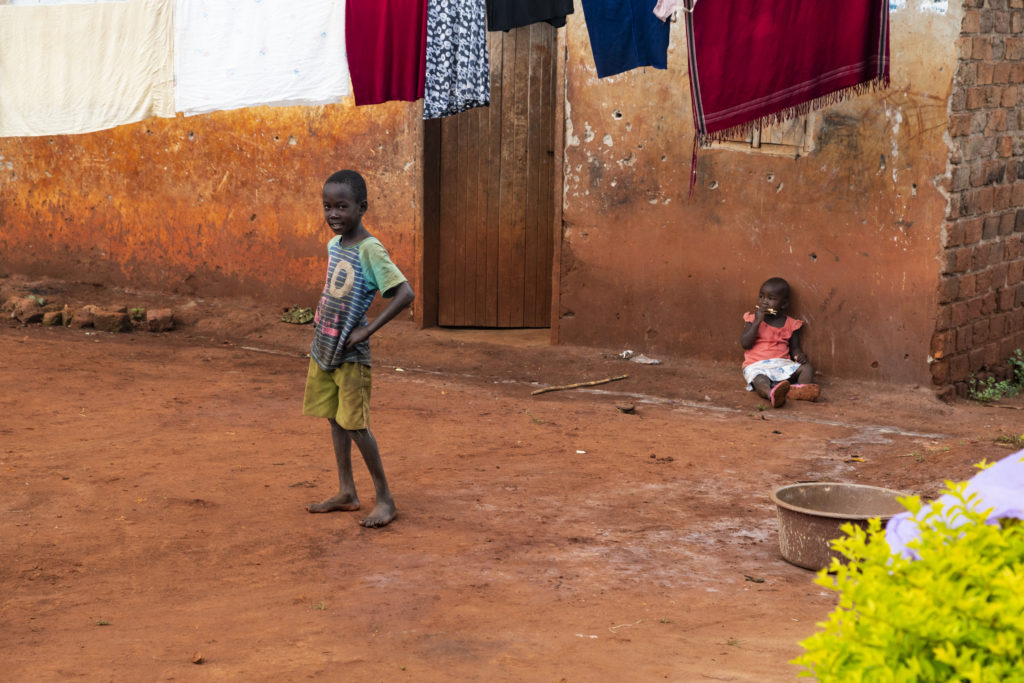 Our partners in Uganda have distributed essential food packages and home-study materials to 116 families. We have also provided some online counselling and psychosocial support to 44 children and their guardians. Some of this has been helping the children deal with bereavement and supporting them through a particularly difficult time.
One of the key aspects of our work in Uganda is improving water, sanitation and hygiene (WASH). These services have been essential to the local villages we have worked with to help stop the spread of the virus. Whilst the lockdown has put a pause on some of the in-person community outreach activities, our partners have adapted to give health advice via local media, radio and mass communications. The WASH project will continue to provide essential tools for combating the spread of the virus and ensuring the long-term health of local communities.
Egypt
Our partners in Egypt were able to support around 600 families with emergency food packages during the crisis, including some Syrian refugee families living in the area.
We have also been able to support around 70 church pastors and their families with emergency food and cash support to help secure their livelihoods. Local pastors in the poorer villages have been particularly impacted by the crisis. Their regular income is normally made up primarily from cash donations in church offerings. Since churches have been unable to meet, they have been struggling financially and our emergency assistance has provided a lifeline to them.
Nepal


In Nepal we have been able to distribute essential food packages to 112 children and their families. The monsoon season has been devastating this year and has caused further challenges – particularly with reaching rural communities.
India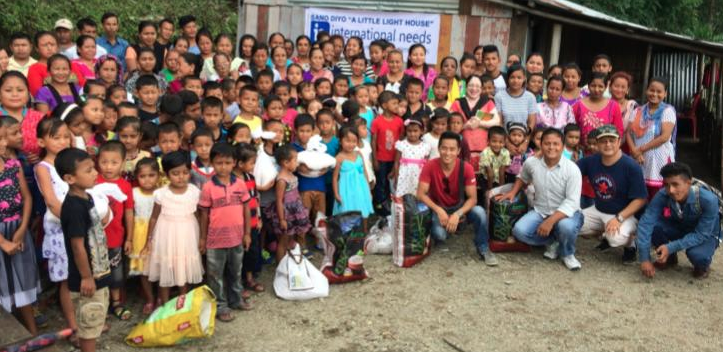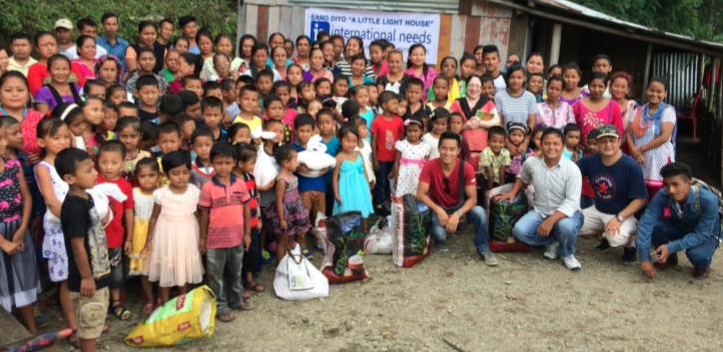 We work with two partners in India based in Dehradun and Siliguri. The lockdown has created a significant amount
of additional insecurity in these already impoverished regions.
Initial food distributions in Siliguri were focused on 70 families of rickshaw pullers and household maids whose regular work had evaporated during lockdown. The second phase of food relief was given to 150 families in the Darjeeling hills where we found many children were resorting to street begging since their usual school meals weren't being provided. A further distribution of food relief focused on 150 families in Pankhabari village. We were also able to distribute food support to 98 families in Jakhan, Dehradun.
Ghana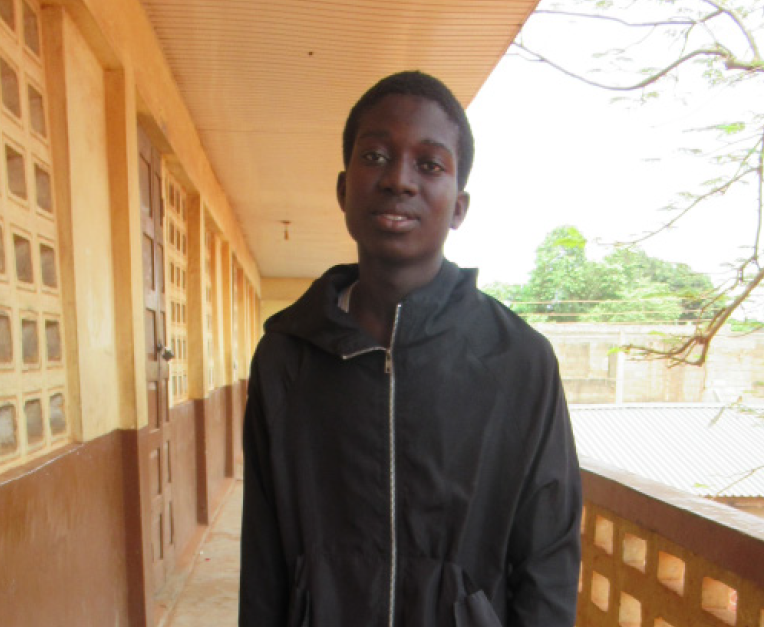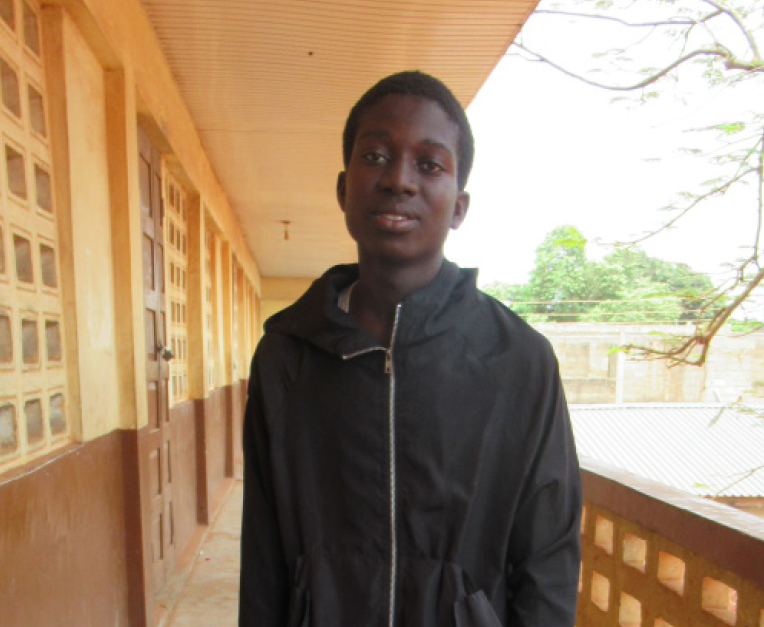 "Charles says that being at home has brought a lot of hardship to his family because his parents are unable to earn much for a living due to the current lockdown conditions. The sudden rise in the prices of foodstuff at the markets during this period has contributed greatly to their hardship. They often have to eat once a day since his parents find it difficult to cater for him, his siblings and other relatives living with them." – Charles, student at International Needs school in Ghana
In Ghana we supported over 170 families from 14 different villages with emergency food packages. Many of these families are part of our INCAP sponsorship programme and the children normally receive food at school. Food insecurity has been profoundly increased and many were extremely grateful for this food relief.