We are raising crucial funds to support vulnerable families at this time of global crisis. We want to provide Food, Healthcare, Sanitation, Safe Education and Improved Livelihoods for those in great need.
£10 could provide soaps and hygiene training for a family,
£100 could two families with a month's worth of food and basic resources
£1,000 could provide a medical centre with PPE for all staff for a month.
To help us, please donate by using the button on the right.
As COVID-19 started to grip the world in March, lockdown became a necessity. Governments around the world took drastic action to shut down life as we know it, closing schools, businesses, transport, markets, shops, places of worship and much more.
Though the threat of COVID-19 on weak healthcare systems around the world is great, the current suffering and hardship is mostly due to the lockdown itself.
There are three major issues that families contend with:
1. Providers in the family have been stopped from earning daily wages through hiring out their labour.
2. Food markets and access to trade have been shut or severely restricted.
3. Families are confined to very small spaces at home, with a whole family in one or two rooms. This places a huge
strain on their physical and emotional wellbeing.
As a result, families are hungry and have no means to provide for themselves. They are trapped in this crisis.
We want to help our global partners respond, providing food, healthcare, sanitation, safe education and improved livelihoods. All to prevent loss of life and protect the most vulnerable families. Can you help us?
Scroll down for the latest information which we will keep updated from our IN Partners.
Our Partners in Crisis
Burkina Faso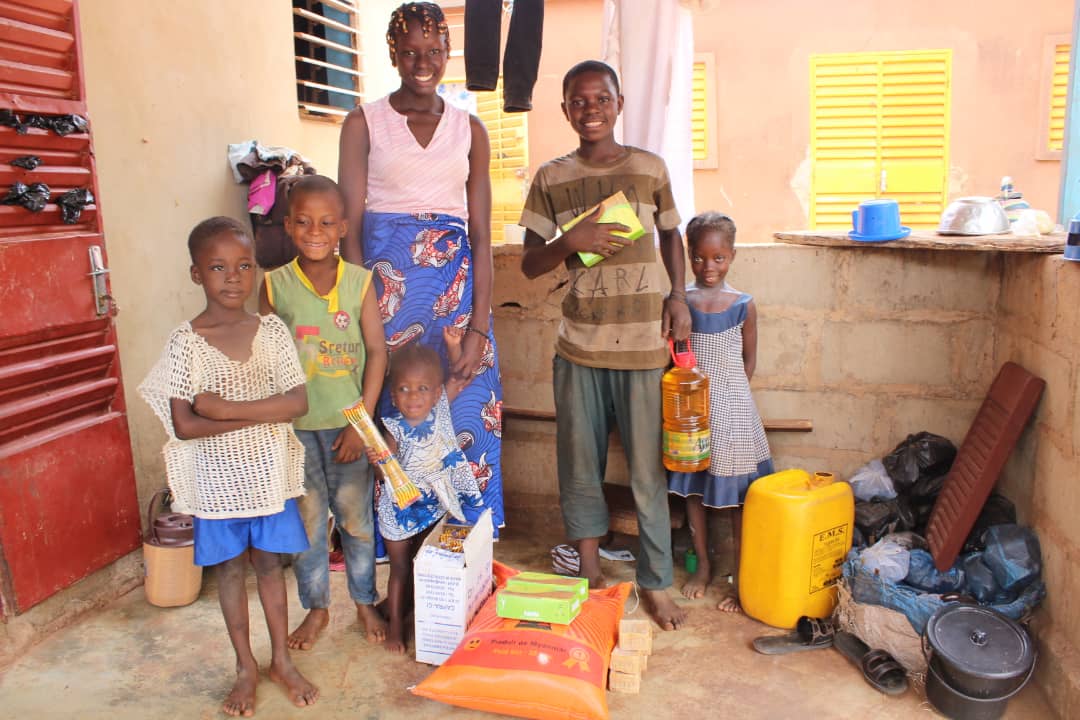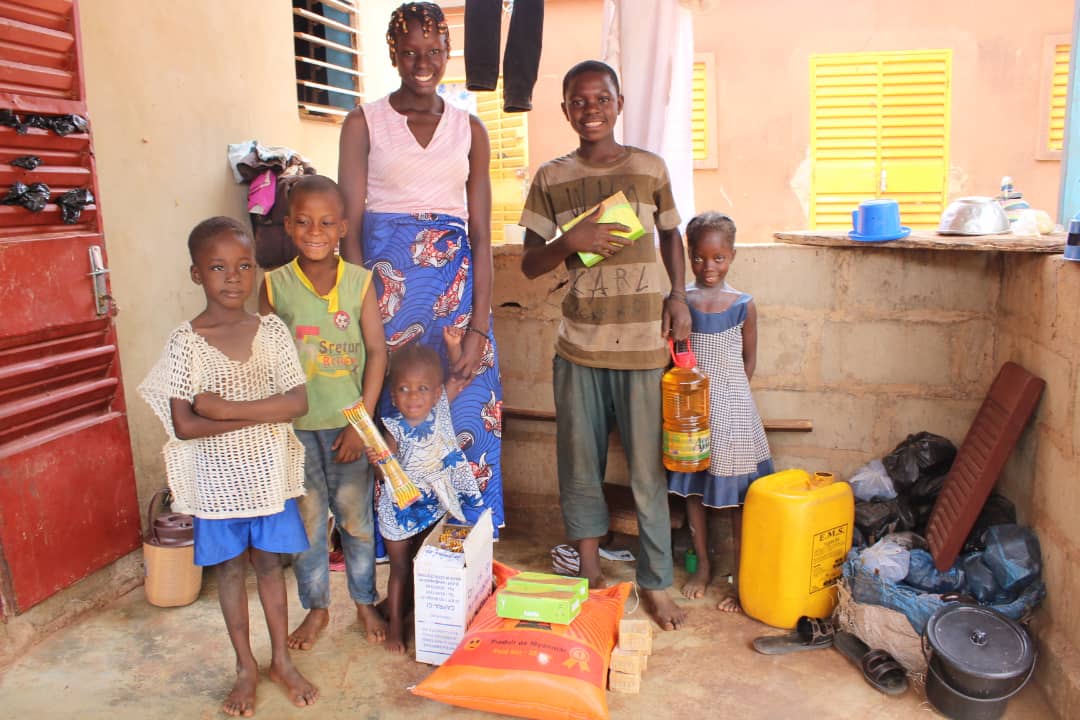 It is now malaria season in Burkina Faso, and our medical centre are struggling to diagnose cases of COVID-19 compared to malaria as many of the symptoms are the same. Our school,La Bonne Nouvelle, is closed and the children are at home with their families who are struggling to provide them with food each day. Markets are closed and there is no work available. The poverty families are already living in is exacerbated by lockdown.
We have been able to fund a few food packages for poor families (photos above) and some PPE for the medical centre, but much more is needed.
We want to provide 500 food packages, PPE and livelihoods support for families in Burkina Faso.
Uganda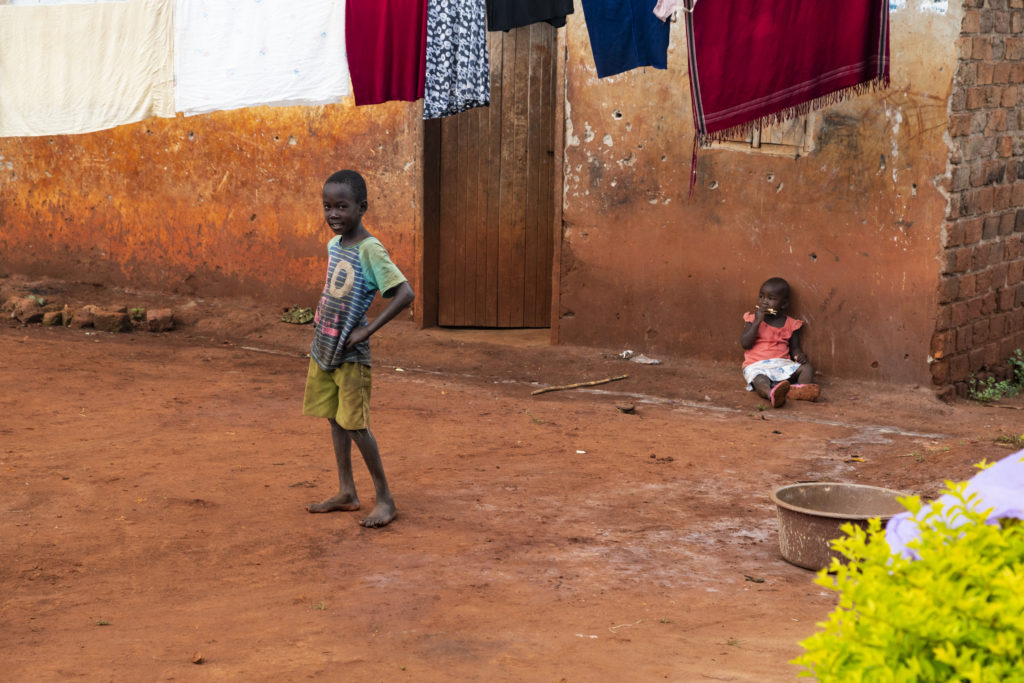 Uganda has had one of the strictest lockdowns in Africa, according to Reuters. Even public and private transport has been banned, seriously limiting trade and the opportunity for families to earn a daily wage.
Our Water Project is on hold, yet the Water Committees in the 12 villages we support are active communicating good hygiene practices. "Reports from the field indicate that some of the partnering households are starving. There is need for urgent response if the affected households are to be rescued." Charles Ochola, Program Manager, IN Uganda.
To make matters worse, heavy rains have caused flooding around Lake Victoria and damage to crops. This also threatens the spread of waterborne diseases such as Cholera.
We want to provide 478 food packages, PPE for our medical centre, sanitation support for reopening schools and livelihoods support for families.
Egypt
In Egypt, the number of cases of COVID-19 is rapidly increasing. Hospitals are full. With an economy highly dependent on tourism, many jobs have been lost and businesses have collapsed.
For the refugee families we support, many of them live as whole families in one room of a flat. Many don't have jobs or a source of income. Accessing government support is very difficult. Without our programme, they would struggle to survive.
We want to provide 190 food packages for refugee families, poor families, and the families of Pastors with no income.
"We hear stories that break your heart about how people are suffering. Everyday we are hearing about more needs" – Nathan Bassaly, Leader IN Egypt
Nepal


All our programmes are closed in Nepal. The Lydia Ladies have returned to their rural homes, schools are closed and we cannot train our partner families in our new livelihoods programme. Rural communities are struggling to get the food they need as trade across the country has slowed down. We have been helping 558 families improve their livelihoods and farming practices, but there is no way they can do that in this climate when they just need food to get by each day.
We want to help these 25 families with food packages through this difficult time, and then to help them improve their livelihoods when we are able to.
India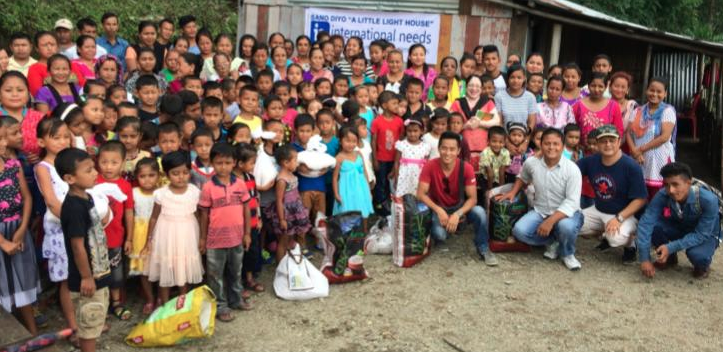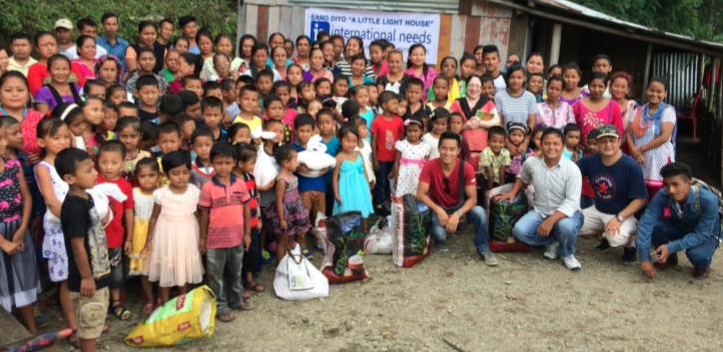 For families who are already struggling in poverty, life is even harder at this time. Providing food for full households is a great challenge. Providing food for all children is hard.
We want to provide 400 families who food packages.
Ghana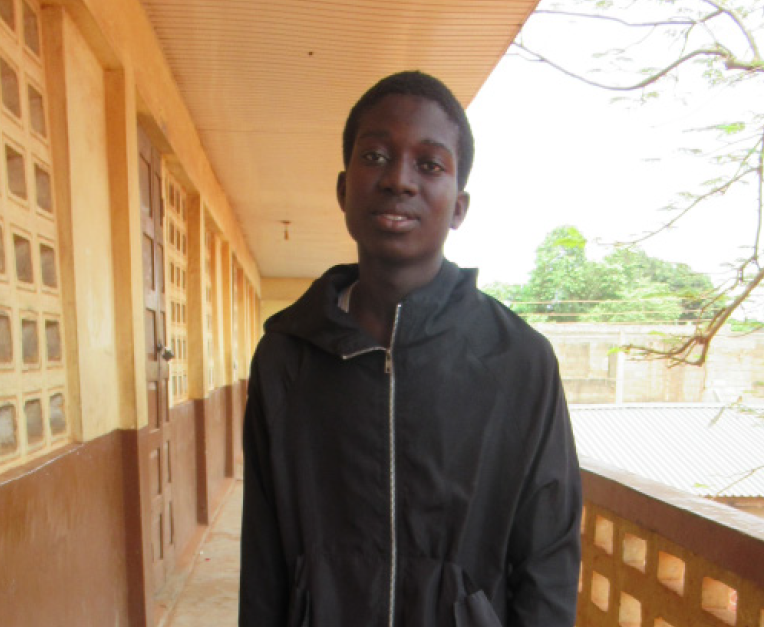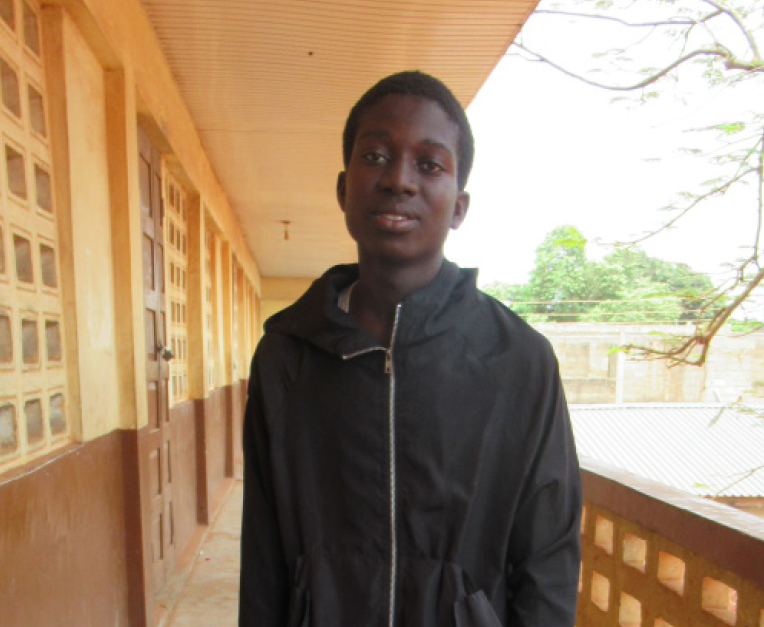 "Charles says that being at home has brought a lot of hardship to his family because his parents are unable to earn much for a living due to the current lockdown conditions. The sudden rise in the prices of foodstuff at the markets during this period has contributed greatly to their hardship. They often have to eat once a day since his parents find it difficult to cater for him, his siblings and other relatives living with them." – Charles, student at International Needs school in Ghana
Ghana is also on lockdown with rural and poor families struggling to support themselves. Many of the children at the 10 IN schools relied on school meals for food each day, without these, they could go hungry.
We want to provide 150 food and soap packages for families in Ghana. 
We work to support some of the country's most vulnerable people in Kenya. Through Grace Empowerment, we help 80 street boys to move from the streets and to be able to support themselves. Through RUSH Kenya, we help children from poor families, and those affected by HIV/Aids to access a high quality education.
In lockdown, street boys have no way to earn a daily wage or to beg or borrow for their basic needs. In lockdown, RUSH Academy School is closed and children are at home where their families are struggling to provide for them. Some of these children do not have homes to go to, so about 40 are staying with Andrew and Lucy Amukowa who run this ministry.
We want to provide essential food and livelihoods support to these two groups. We also want to help RUSH Academy School to open safely when they are able to.