Uganda
Uganda is a landlocked country in East Africa, famous for hosting the source of the River Nile in Jinja. It has a population of 46.2 million people, 68.4% of whom are below the age of 25. The country is made up of different kingdoms, and nine major ethnic groups with the Baganda as the most populous (CIA World Factbook). Uganda gained independence in 1962 and is ruled by a constitution with President Yoweri Museveni. 
Uganda is one of the poorest countries in the world. Challenges are faced by people living in both urban and rural Uganda. In the main cities, there are large slum dwellings where people move to the city in hope of a better life but find the reality is very different. Rural areas also suffer from weak economies and limited jobs. 68% of the population rely on subsistence farming, that is growing their own daily food, and maybe having enough to sell. 
International Needs Uganda (IN Uganda) is based in Buikwe District, 75km from the capital Kampala. This is a rural community where many families live in poverty and face numerous challenges. IN Uganda wants to see real and sustainable change for families in Buikwe and neighbouring districts. The work in Buikwe began during the HIV/ Aids pandemic in 1994, when IN Uganda began a Child Sponsorship programme, providing orphaned children with access to education. IN Uganda now runs four schools and provide sponsorship for over 3,000 children. 
Since 1994, IN Uganda has also ventured into other ways to combat local poverty through various community development projects, including building Makonge Health Centre, running five-year HIV/Aids prevention programme, pastor training, a four-year farming project and, most recently, education for children with disabilities, and a Water and Sanitation Project. 
Country director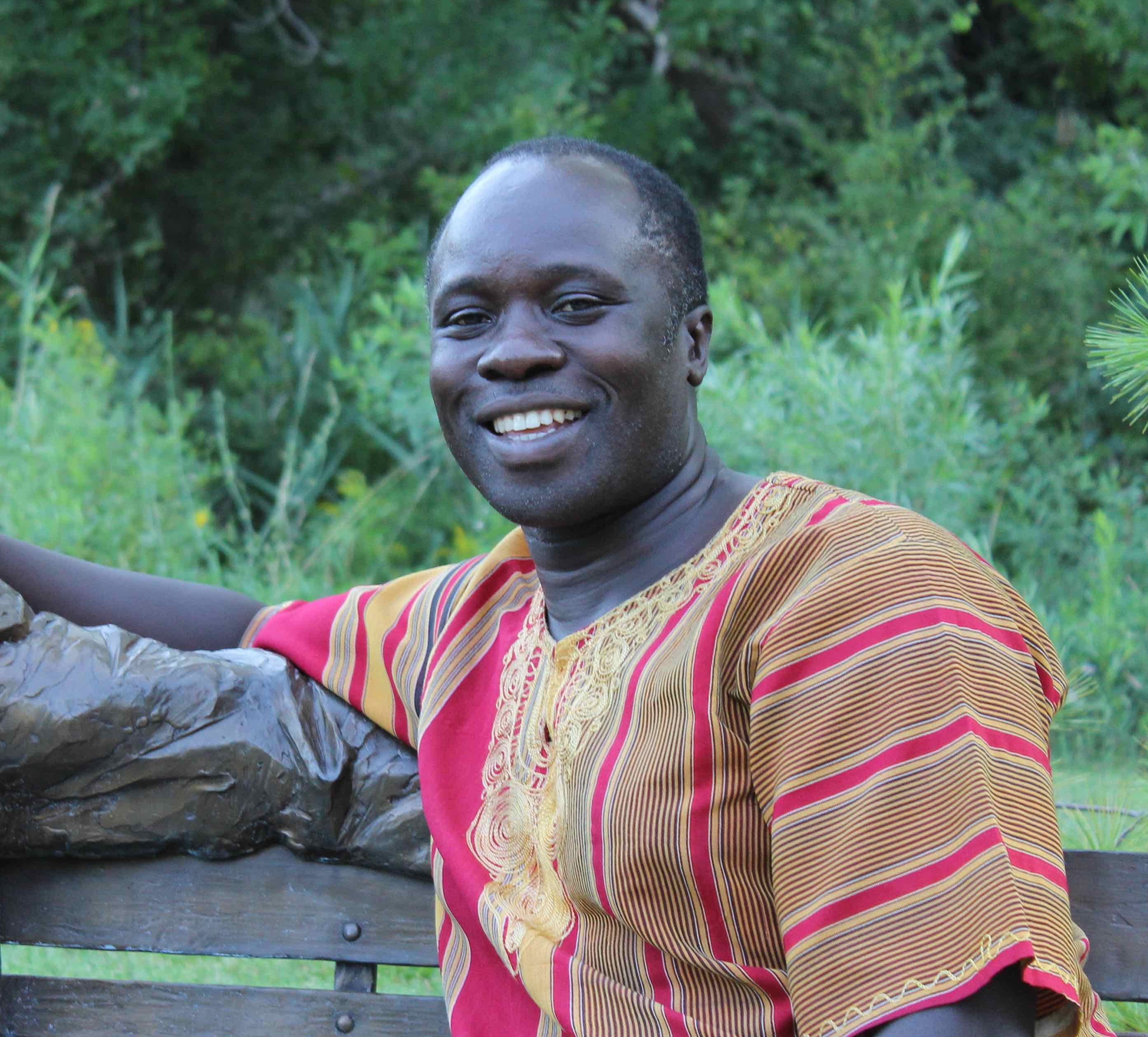 Reverend Justus Miwanda
Justus has been the Executive Director of International Needs Uganda for over 10 years, he originally trained as a teacher, and then later studied health administration (Dip) and Business studies, he is also an Anglican minister co-pastoring a church St Johns Kampala. Justus is married to Deborah and they have three children.