Interested in an adventure?
GoGlobal is your opportunity to go and see the impact of our work in action!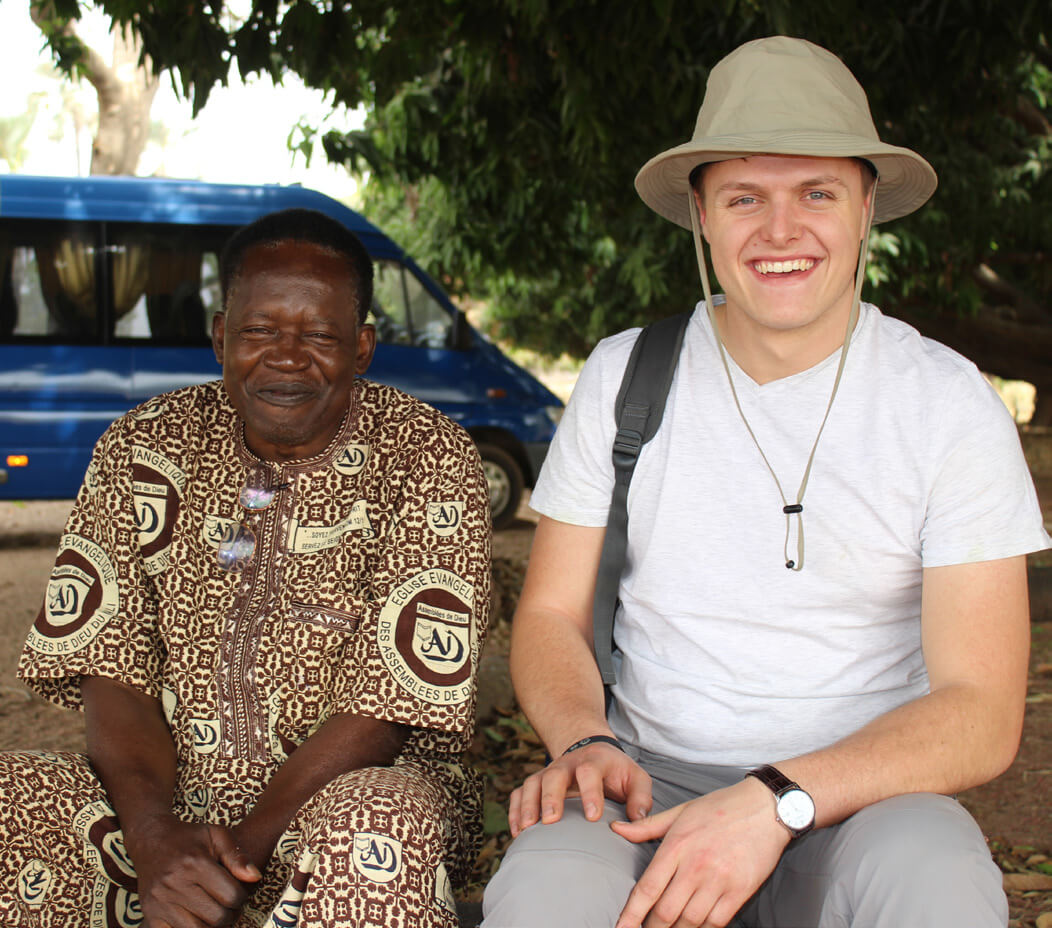 We want to bring real change for families around the world and we need YOU to help us make that happen. Donating to us is fantastic support but why not go one step further and visit our projects?
We run our GoGlobal programme so you can do just that - why not GoGlobal with us?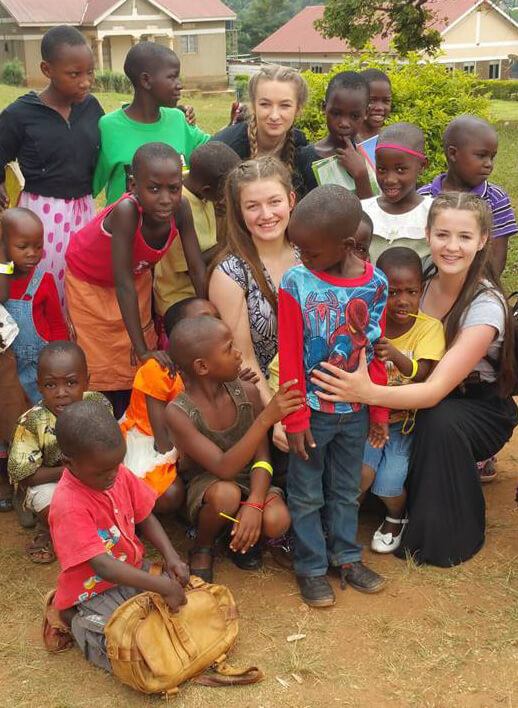 What will I do?
With our widespread of projects and countries, there are many ways you could get involved. Our GoGlobal trips are an opportunity for you to engage with a completely different culture, learn about the complexities of poverty, see the impact of your donations and offer your skills to help practically with projects. Sometimes you could be helping teach a lesson and other times you could be collecting water with a family. Our trips can be tailored to the interests and skills of the individuals or groups going.
Who can go?
We are so glad to be able to connect people from all walks of life with our projects around the world. We can organise trips for groups or bring together individuals. In the past we have taken churches, youth groups, companies, schools and groups of individuals. For children under 18, they either need to be accompanied by a parent or responsible adult. If you would like to organise a trip for a group you are involved in, please get in touch to discuss how this could work. If you are an individual, please register your interest so we can let you know of upcoming trips.
Where could you go?
We are currently running trips to Uganda, Kenya, Burkina Faso, Nepal and Egypt. Check out the projects we have in these countries…
Current projects