Interested in an adventure?
GoGlobal is your opportunity to go and see the impact of our work in action!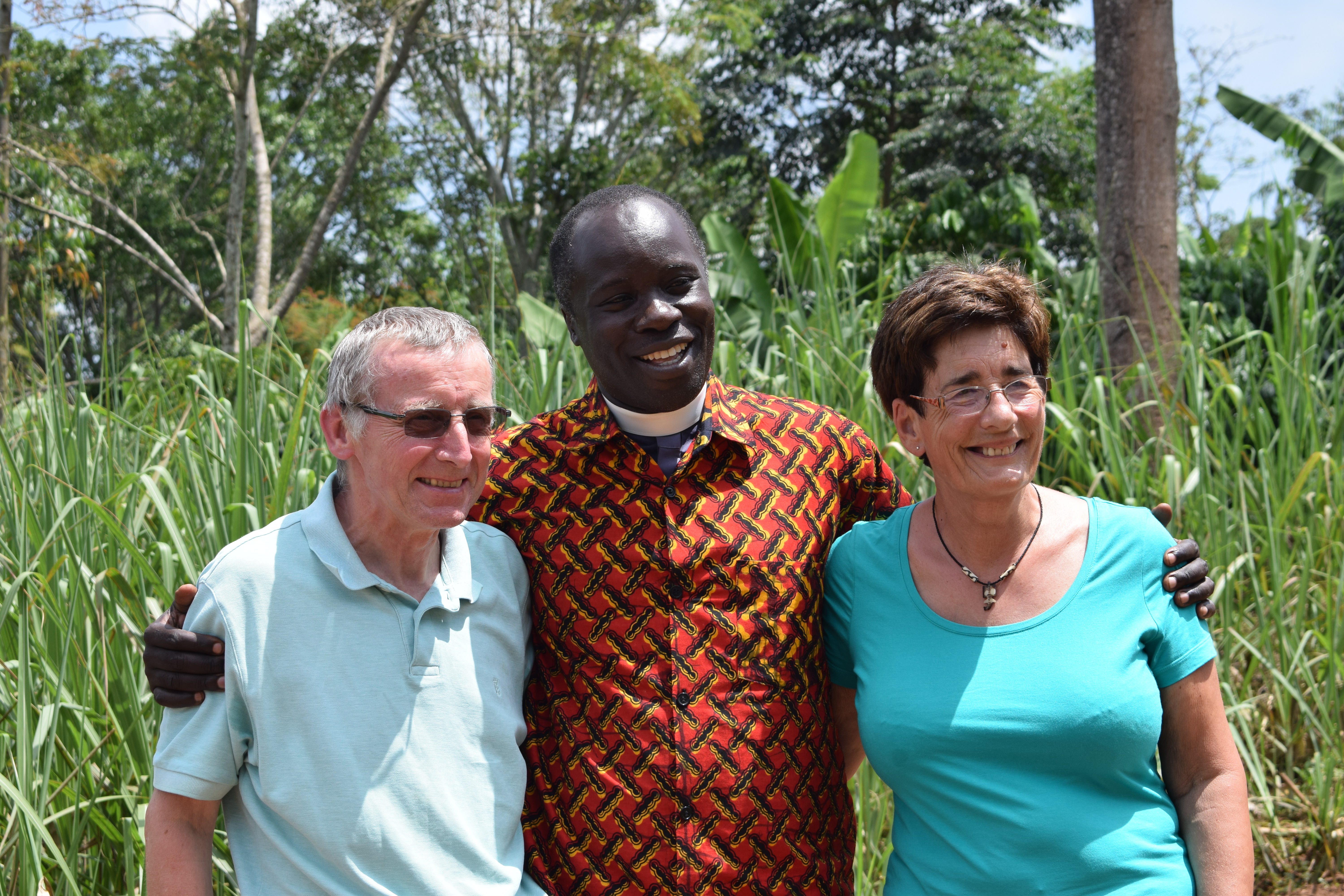 Around the world, we work with a network of local leaders and local teams who work to support families and tackle poverty in their communities. All our programmes are locally led and focused on the needs of the communities we support.
By taking part in a GoGlobal trip you can visit our local partners and discover more about our work. Our GoGlobal trips are a fantastic way to gain insights to another culture, learn about the complexities of poverty and development work, engage with our projects, and see the impact of your donations. Alongside our commitment to give you an amazing and eye-opening trip, we are first and foremost committed to always do what is best to serve the families we support there.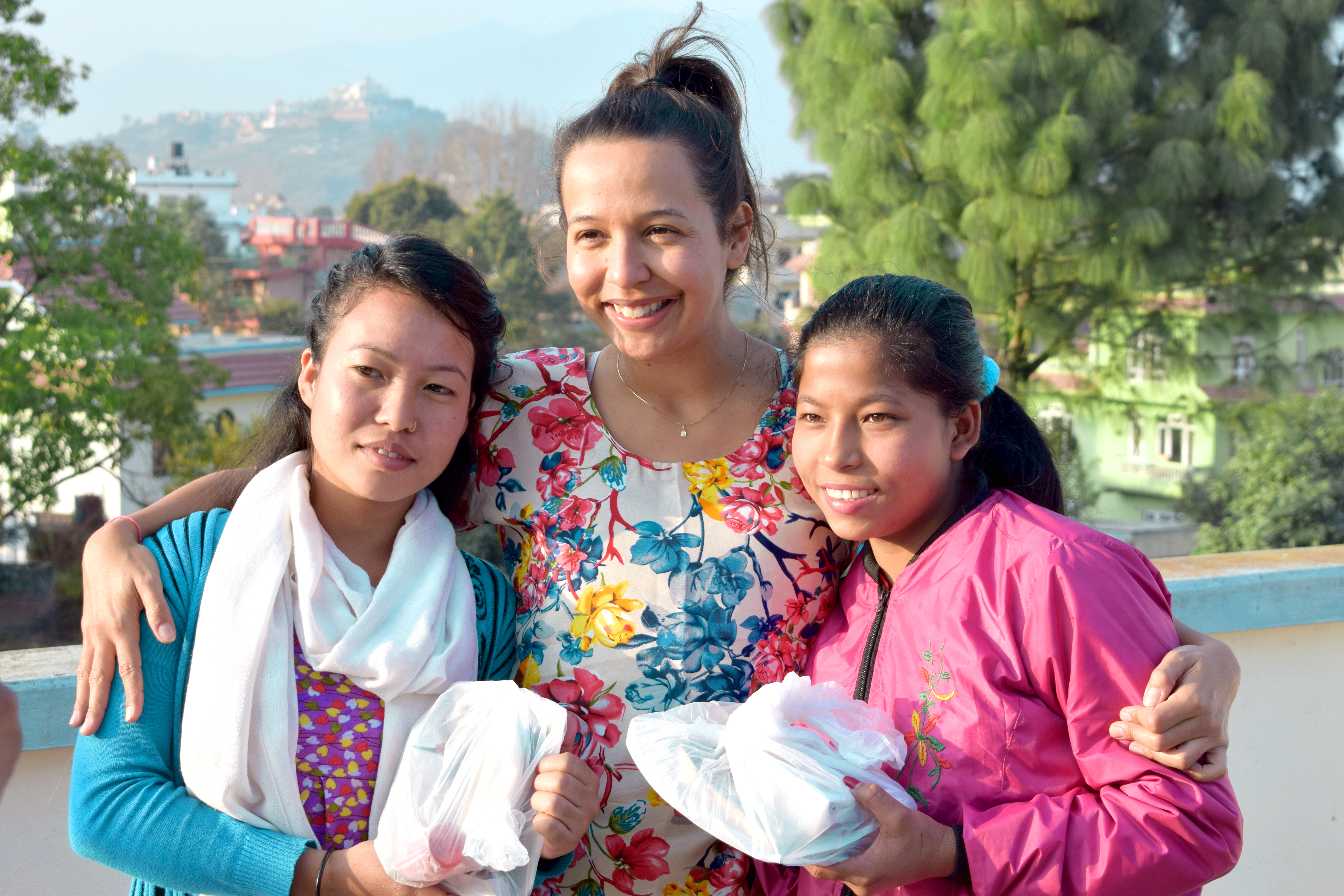 What will I do?
GoGlobal trips are short term visits typically last between 10 and 12 days. Your itinerary will depend on which partner country you visit but will include experiences with a variety of International Needs projects. You will meet individuals who are involved with running International Needs programmes and families and individuals benefiting from them. If you have a sponsored child in the country you visit we will also do our best to help you visit them and their family. You will also have opportunities to get involved with some of our work- this can be tailored to the specific skills of the individuals or groups going. Some activities you may get involved with are...
Assist teaching

Collect water

Experience family life

Help farming

Visit medical centers
Who can go?
We are so glad to be able to connect people from all walks of life with our projects around the world. We can organise trips for groups or bring together individuals. In the past we have taken churches, youth groups, companies, schools and groups of individuals.
For children under 18, they either need to be accompanied by a parent or responsible adult. If you would like to organise a trip for a group you are involved in, please get in touch to discuss options. If you are an individual, please get in touch to register your interest so we can keep you up to date with upcoming trips.
To register your interest in taking part in a GoGlobal trip, please get in touch using the 'Apply' button below, or email our GoGlobal Coordinator Kim at kim@ineeds.org.uk
Where could you go?
We are currently running trips to Uganda, Kenya, Burkina Faso, Nepal and Egypt. Check out the projects we have in these countries…
Current projects