St John's Burscough fly to Uganda today! – Feb 2018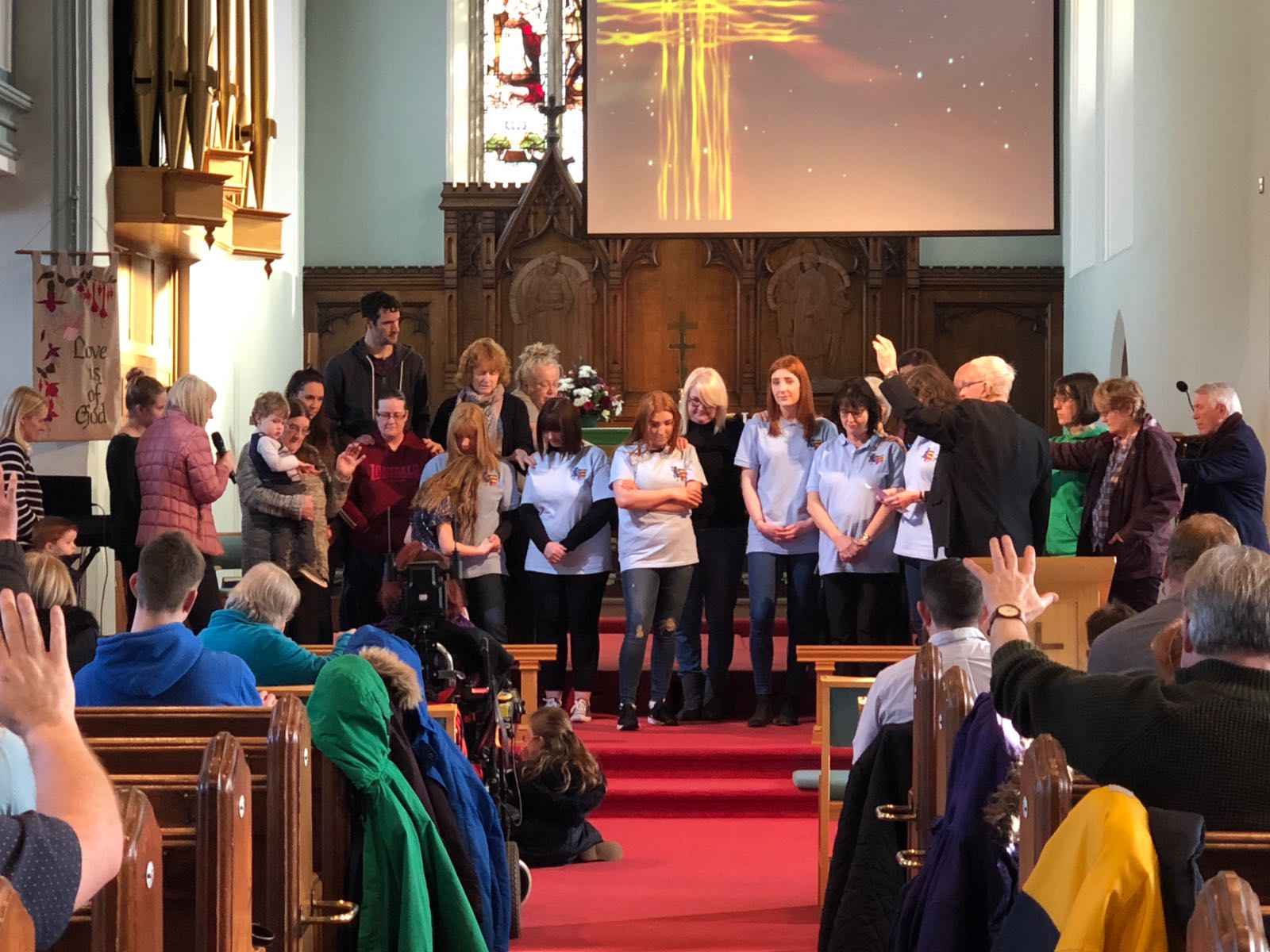 The second trip depart this evening (07.02.18) to visit our Projects in Uganda. This group were brought together by St John's Burscough and will be visiting various areas of our work during their trip. You can see them being prayed for by their church last Sunday above.
St John's have raised a phenomenal amount for our Water Project there (funding four boreholes!) so will be checking those out. This group have raised funds for books for the three International Needs schools and will be distributing these to the students. The photo below shows the books arriving on 06.02.18.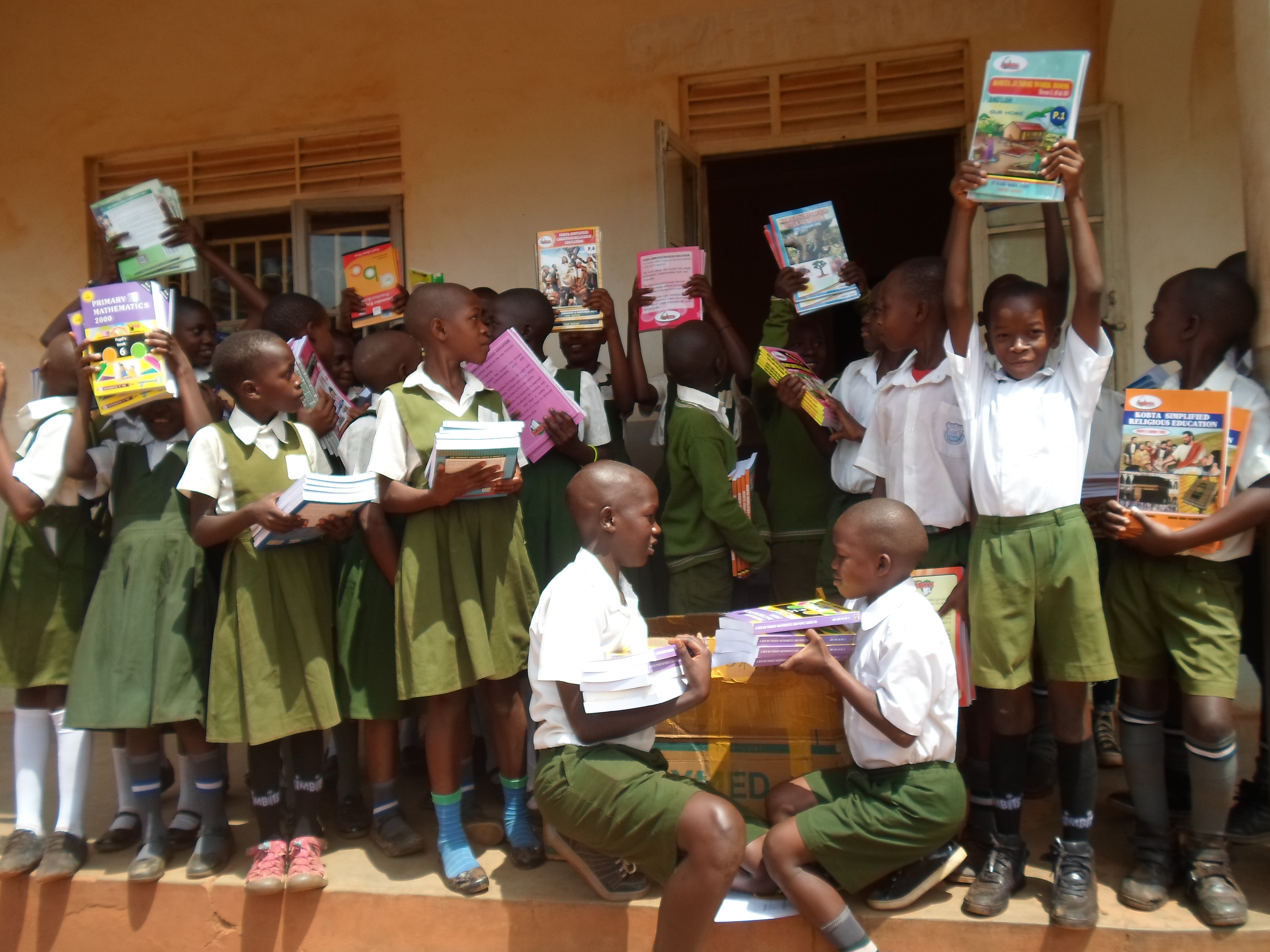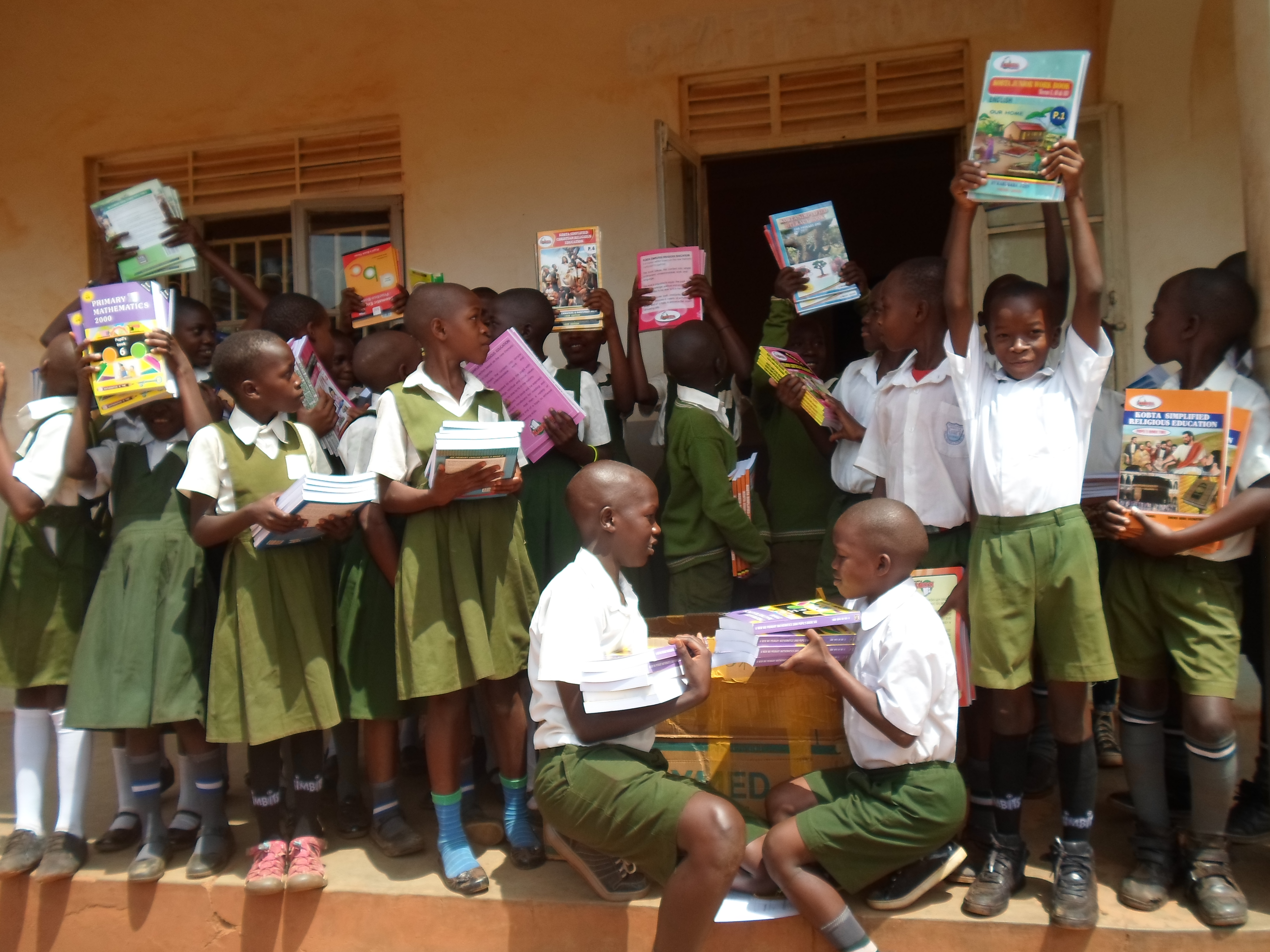 You can hear some reflections on the 2016 trip from St John's Burscough in this talk by Barbi and Lara last Sunday here.
Please pray for safe travels, good health and a great time!