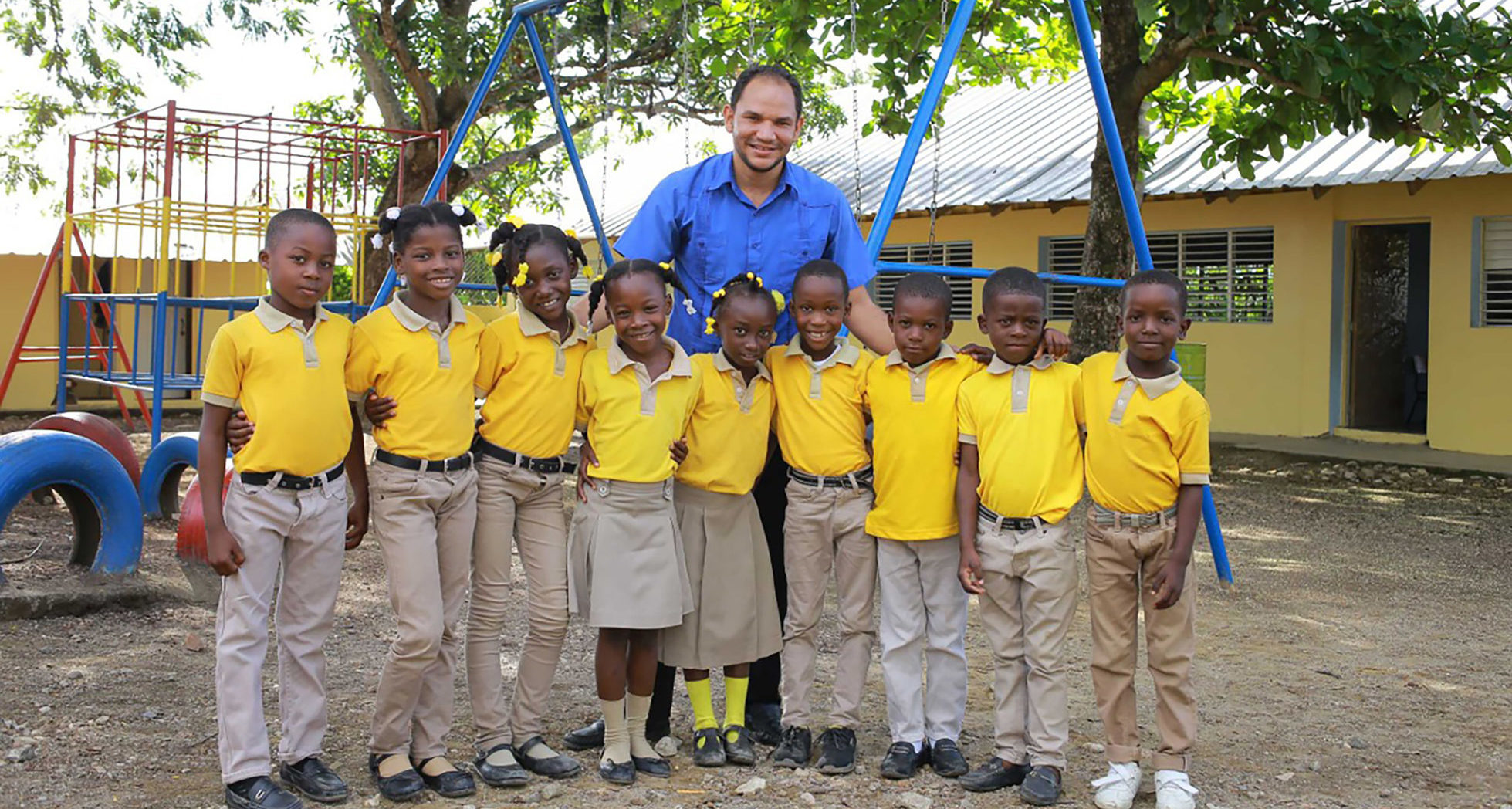 The Dominican Republic has much in common with the countries of Latin America (with which it is often grouped), and some writers have referred to the country as a microcosm of that region. Dominicans have experienced political and civil disorder, ethnic tensions, export-oriented booms and busts, and long periods of military rule, including a Haitian occupation (1822–44), the oppressive dictatorship of Rafael Trujillo (1930–61), and military interventions by the United States (1916–24 and 1965–66). However, the nation's troubles have paled in comparison with those of neighbouring Haiti. The two countries have long been strategic because of their proximity to the United States and their positions on major sea routes leading to the Caribbean and the Panama Canal.
In 1492 C. Columbus discovered the island and claimed it immediately for the Spanish Crown. It was then occupied by the usual ruling forces of that time, the Spanish and the French. The not so friendly colonizers reduced the Taino population from about 1 million to about 500 within 50 years.
Today Dominican Republic is inhabited mostly by people of mixed European and African origins. The African heritage is reflected most noticeably in the music, the merengue. The country is a main tourist destination of the region.