July 18th, 2019
Looking for a good read? Check out our latest edition of invision!
Our Spring 2019 edition of invision magazine features interviews with some of our amazing project partners around the world, with a particular focus on the work that INUK is supporting in Uganda.
Click here to read the Spring 2019 invision.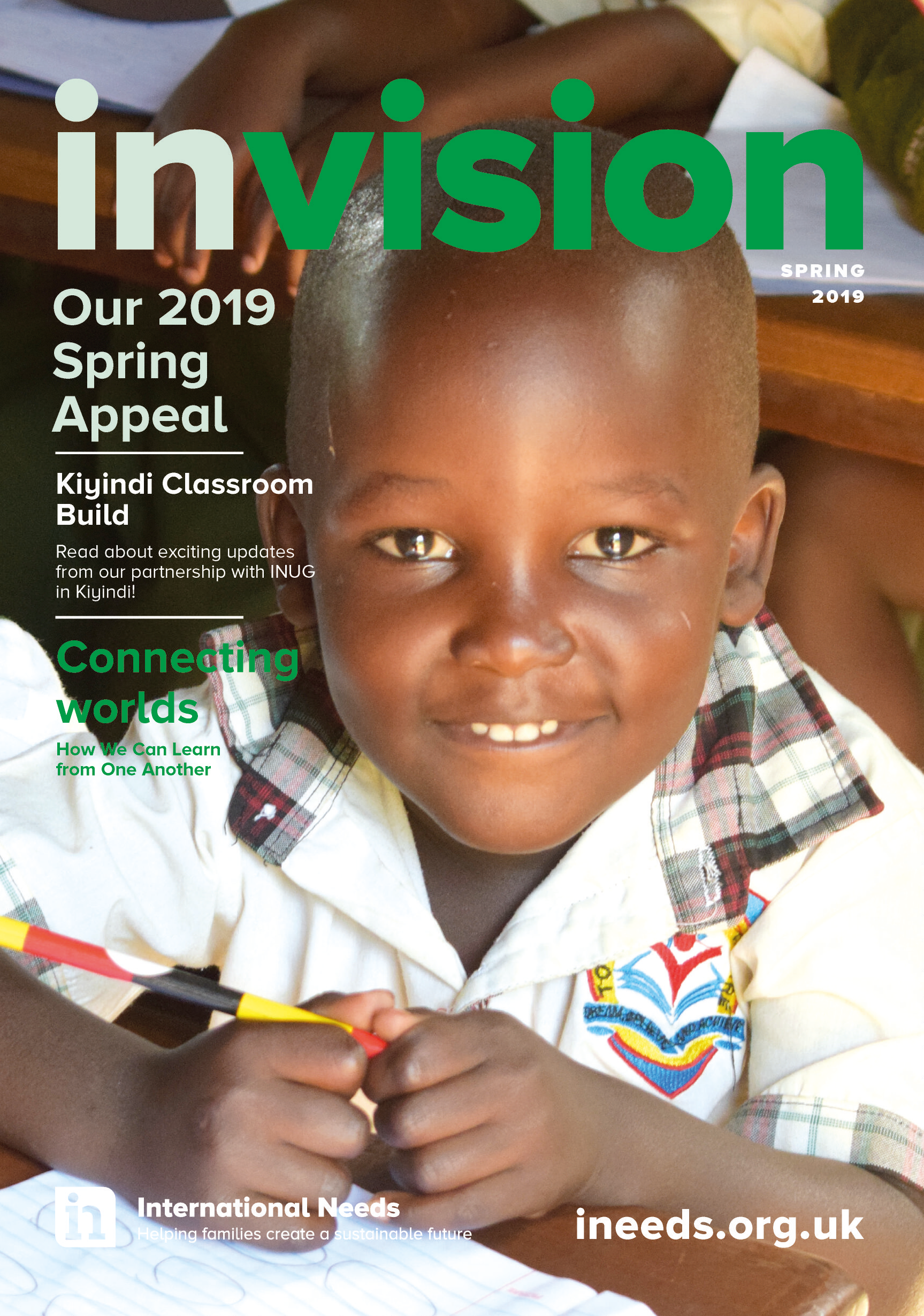 If you would prefer to receive your copy of invision in the mail, please ensure your contact preferences are up to date to allow us to send you mail.
Click here to let us know how to contact you (You can update your preferences at any time). 
Happy reading everyone!