June 23rd, 2022
International Needs Group Assistance Programme (INGAP) for Street Boys in Kenya 
Jun 2022, Asmau Durnin, Programme and Partnerships Manager 
The International Needs Group Assistance Programme (INGAP) is an all-inclusive model that provides financial support for a group of beneficiaries for education or skills training in vocational technical schools, as well as apprenticeship with a master crafts person.  In this model, group assistance rather than individual or single assistance, is prioritized to allow sponsors to support a group and reach more beneficiaries. Your monthly gift can help a whole group of vulnerable people. We are excited to be able to support more street boys in Kenya through the INGAP.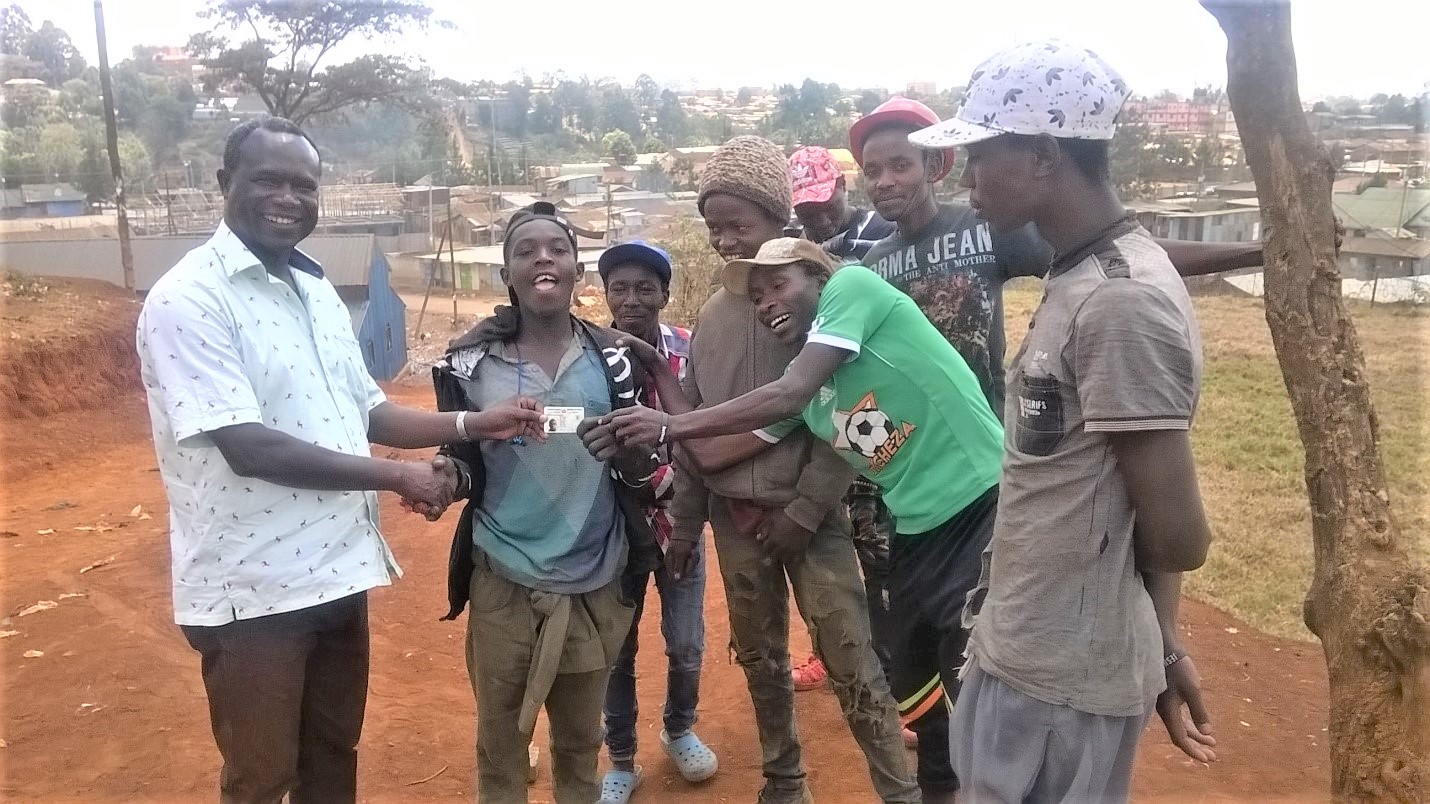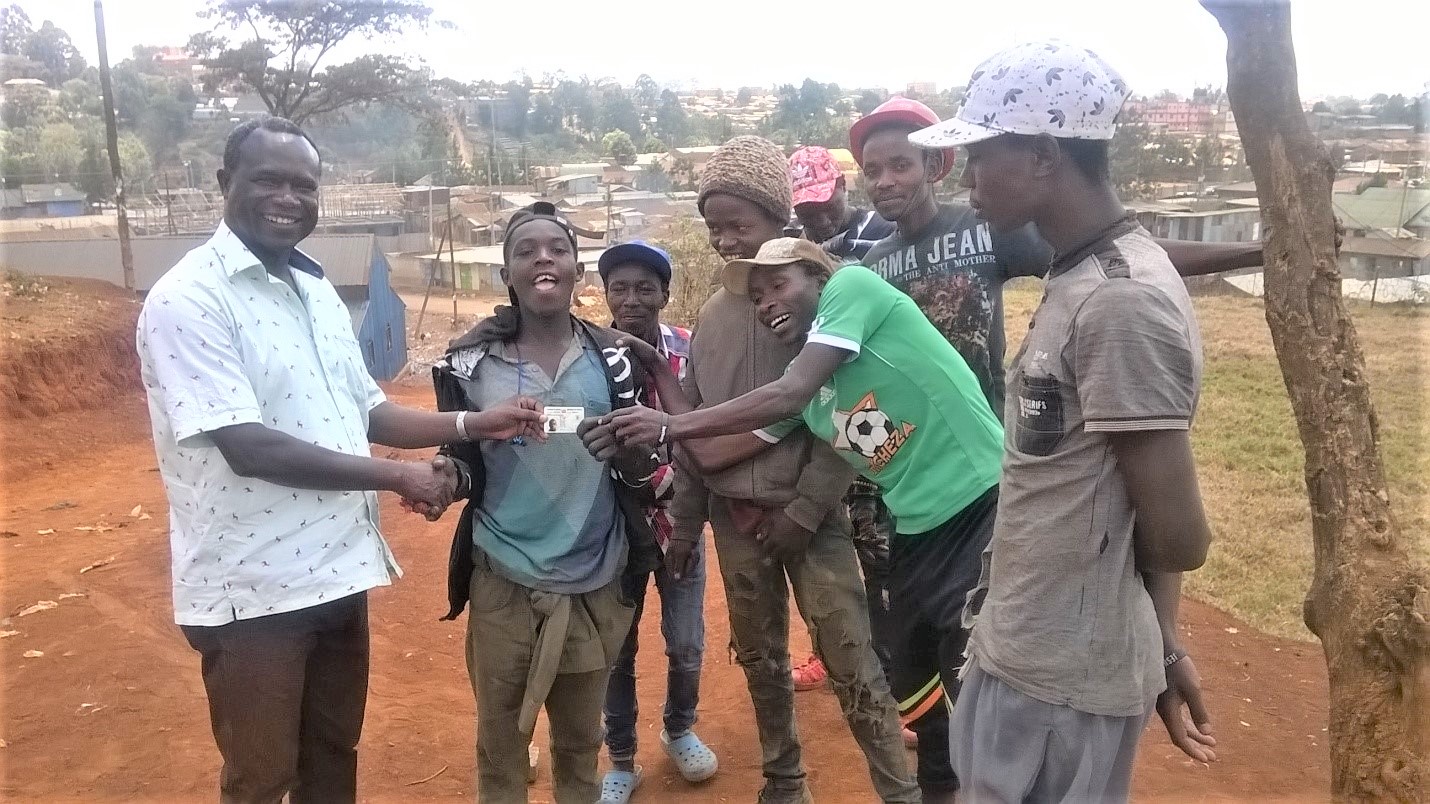 Grace Empowerment has been helping individual rehabilitated street boys and youth with vocational training and non-formal education with support from International Needs UK and International Needs Kenya. As a next phase of this work and parallel to the development of the new Leadership and Talent center, we are setting up INGAP to cover group assistance for; 
Through INGAP you can help more street persons in group settings as their skills and talents are harnessed for brighter futures ahead. 
If you would like to donate or set up a monthly gift for INGAP for Street Boys in Kenya please call us on 01883 331332 or Email Kim Wright, at membership@ineeds.org.uk  
You could also Register for sponsorship through our website at www.ineeds.org.uk/child-sponsorship 
By supporting a whole group, you are helping to ensure that more children are helped with their Educational Development, Physical and Health development, spiritual development and social development.
'And Jesus grew in wisdom and stature, and in favor with God and man' Luke 2.52
Join us! to change the lives of street boys in Kenya and make a lasting impact.