Sri Lanka
Sri Lanka is an island nation in South Asia with a population of 23.1 million and an average age of 34 years. Sri Lanka is famous for its rich biodiversity, large-scale cinnamon and tea exportation and stunning natural wonders. It is a multinational state, home to diverse cultures, languages, and ethnicities. The Sinhalese are the majority of the country's population (CIA World Factbook, 2021). Sri Lanka gained independence in 1948 and is governed by a democratic system where the current Executive President is Ranil Wickremesinghe.
Sri Lanka is currently experiencing a severe economic crisis which has led to shortages of basic necessities including medicines, cooking gas, fuel and food. The major shortage of fuel (diesel and petrol) is affecting transport, businesses, and emergency services. Hospitals and other medical services such as ambulances may be affected by shortages. There are daily power cuts due to electricity rationing.
The country has run out of money with a total central government debt was estimated to be over $81 billion at the end 2020 and the government's interest payments bill is among the highest in the world, nearing 7% of GDP – and inflation of more than 50% (thediplomat.com, 2022). Mullaithivu, a district in the Northern region of Sri Lanka experienced high levels of conflict during the Sri Lankan Civil War which lasted over 25 years. The war officially ended in 2009 and it is estimated that 100,000 were killed and almost a million people displaced. The impacts of the conflict are still deeply felt in Mullaithivu district; thousands of Sri Lankans are still sheltered in displacement camp communities. 
The communities we are working with in this region are young, most were created through government resettlement plans, yet many communities struggle with a lack of basic infrastructure and resources. 
Poor access to safe drinking water is a significant problem. Families, particularly the women and girls, sacrifice significant amounts of time collecting water, and sacrifice their health when relying on unsafe sources of water. 
Food security and income generation are also significant issues. With few job opportunities, many young people migrate to find work, and families struggle to meet their everyday needs. Agriculture is relied on both as a source of income and food, yet a lack of water access and salinised water sources makes the successful irrigation of crops difficult. Agricultural and economic expansion is also limited as many areas remain littered with unexploded ordnance including landmine fields and improvised explosive devices. 
Whilst the conflict is over, the emotional impact remains. Many vulnerable individuals (particularly those who have been widowed, orphaned or disabled) lack support and integrating ex-combatants into communities is also a difficult process. There is little government support for these communities and extreme poverty persists. 
International Needs Sri Lanka (IN Sri Lanka) works from Mullaithivu with local partners to ensure a brighter future for this vulnerable community and those surrounding it. IN Sri Lanka works to spread the gospel and nurture spiritual growth and peace building , accessibility to education, improved health and wellbeing for families, more food security and platforms for families to access their basic human rights.  
Country director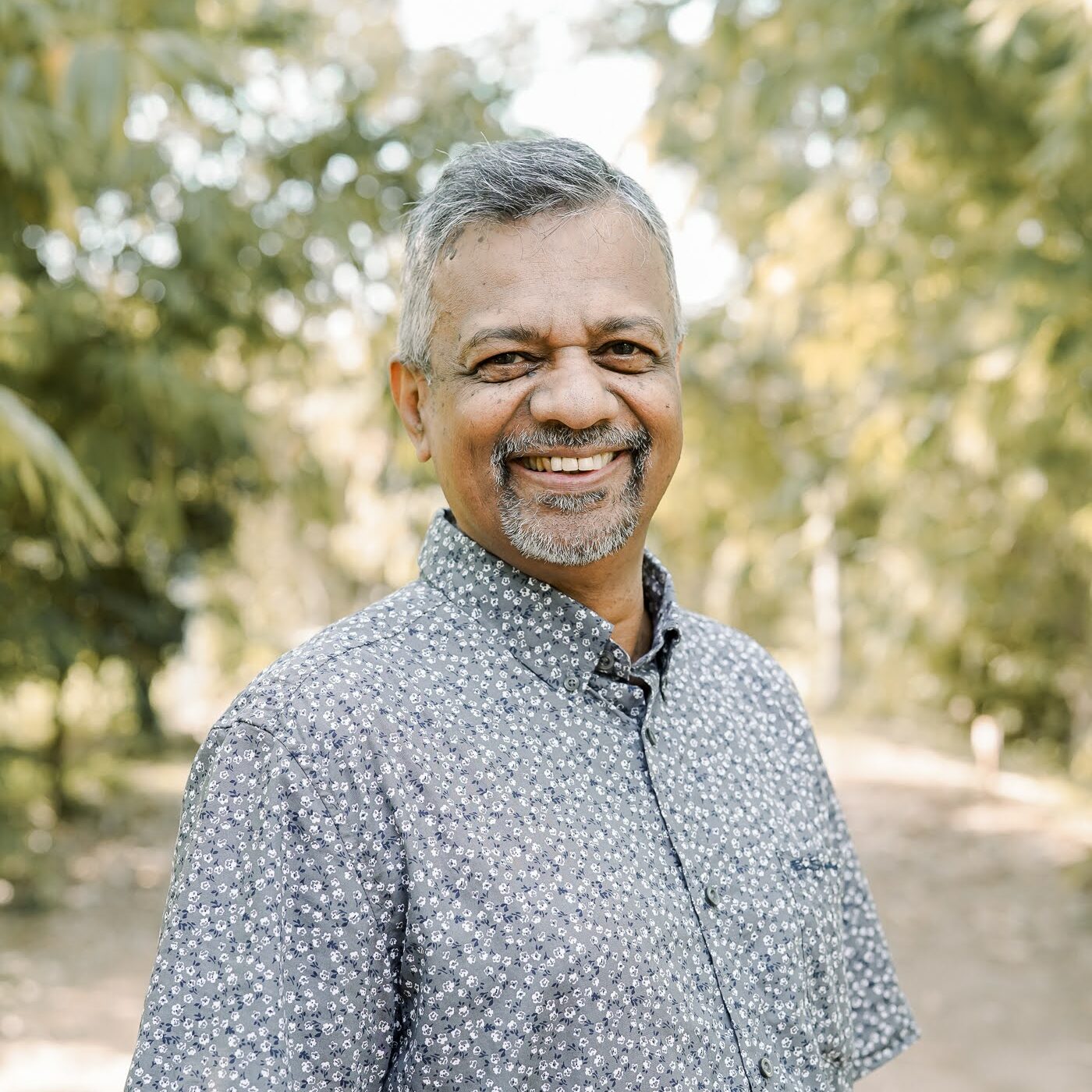 Naren Dharmanandan
Naren became the CEO of International Needs Lanka in 2021, prior to which he counts long years of experience in senior management positions in the private sector together with pastoral and leadership roles. In his passion for national transformation he also co-chairs an organization which is focused on equipping and empowering community leaders. Naren is married to Susie; they have two children, and a granddaughter.