February 7th, 2023
Turkey/Syria earthquake: International Needs UK call to prayer
Following today's powerful Kahramanmaras earthquake, close to the Türkiye/Syria border, International Needs UK is asking for prayer for the millions of people across the Republic of Türkiye, Syria, Lebanon, Cyprus and parts of Israel who have been affected.
In the early hours of Monday 6 February, while many were asleep, a 7.8-magnitude earthquake struck near Gaziantep, Türkiye. The tremors have affected much of southern Turkey and north-western Syria, including the cities of Şanlıurfa and Aleppo. Official reports indicate the quake has already claimed the lives of more than 1,000 people in Türkiye and at least 783 in Syria. Thousands more people have been injured and had their homes completely or partially destroyed. Scores of people are still trapped underneath the rubble of hundreds of collapsed buildings.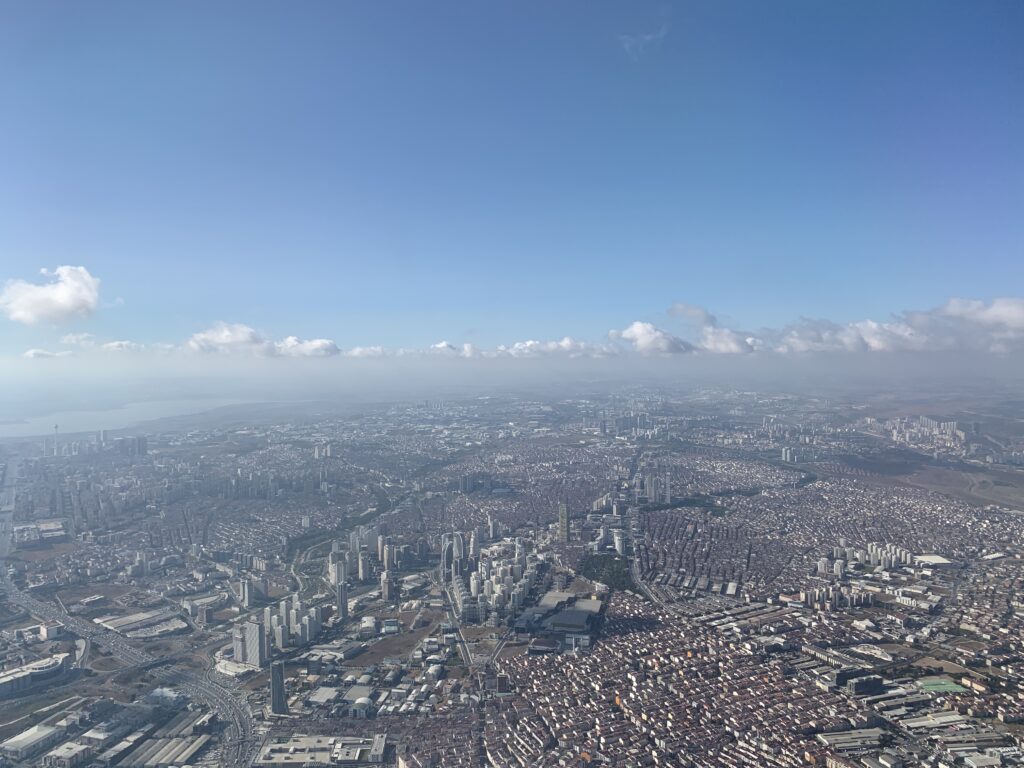 Before the Earthquake, Türkiye
A second, 7.5-magnitude, tremor hit at around 1:30pm local time today, about 80 miles north of the first epicentre – officials reporting that this was 'not an aftershock' (though this was later corrected). Authorities in both countries have raised an emergency Level 4 alarm, calling for international assistance.
Northwest Syria is already severely affected by civil war, with infrastructure weakened and many displaced people having taken up temporary residence across the border in Türkiye, often in self-made or structurally inadequate housing. The situation is further exacerbated by the wintry conditions currently prevailing in the region, with heavy snowfall hindering relief efforts and the sub-zero temperatures adding the risk of hypothermia for those who have been forced from their homes with little more than the pyjamas they were wearing.
International Needs (IN) Turkey asks that we hold the region in prayer, asking for God's protection, provenance and wisdom. IN Turkey is already engaged in ministry with Syrian refugees, and country leader Antoine is concerned that the reports of hundreds of fatalities and collapsed buildings in at least ten cities along the border between the two countries will significantly worsen already-difficult conditions. Antoine reports that all IN workers and their families are safe.
Please join with us in praying for the rescuers and other first responders who are working around the clock in bitterly cold conditions to save people trapped beneath the rubble. Pray for those who have lost their homes or livelihoods, for those that are injured and those who have lost loved ones.
Pray for Antoine and other decision-makers at IN Turkey as they consider how best to respond to this developing situation. Pray for the wider humanitarian response as that gears up in the coming days and hours, and particularly that specialist equipment and supplies can be transported to the areas most in need. Pray that warm clothing, temporary shelter materials and hot food can be delivered rapidly, despite the damaged roads and forecast snow.
Türkiye