December 13th, 2018
invision magazine Winter 2018 Edition.
Our Winter 2018 edition of invision magazine has arrived! Click the link below to catch up on the latest updates from our work including the recently completed Burkina Faso Classrooms Project, and introducing new programmes with RUSH Kenya, as well as updates from the INUK Office and more.
Click here to read Invision Winter 2018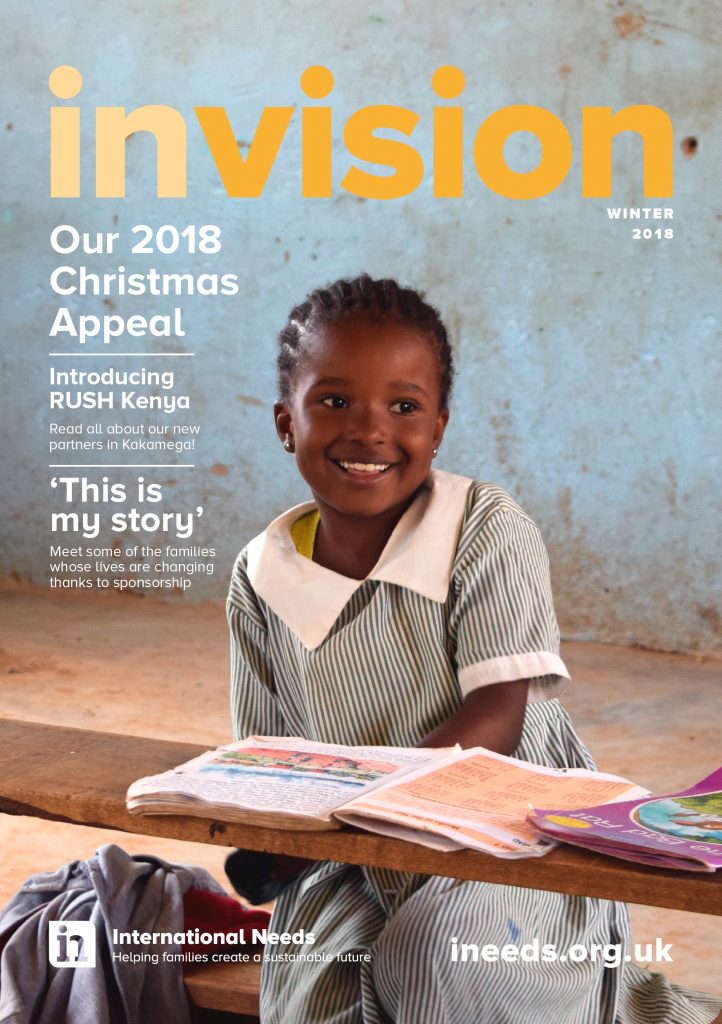 If you would prefer to receive your copy of invision in the mail, please ensure your contact preferences are up to date to allow us to send you mail.
Click here to let us know how to contact you (You can update your preferences at any time). 
Written by Katie 13/12/18