March 25th, 2020
From our homes to yours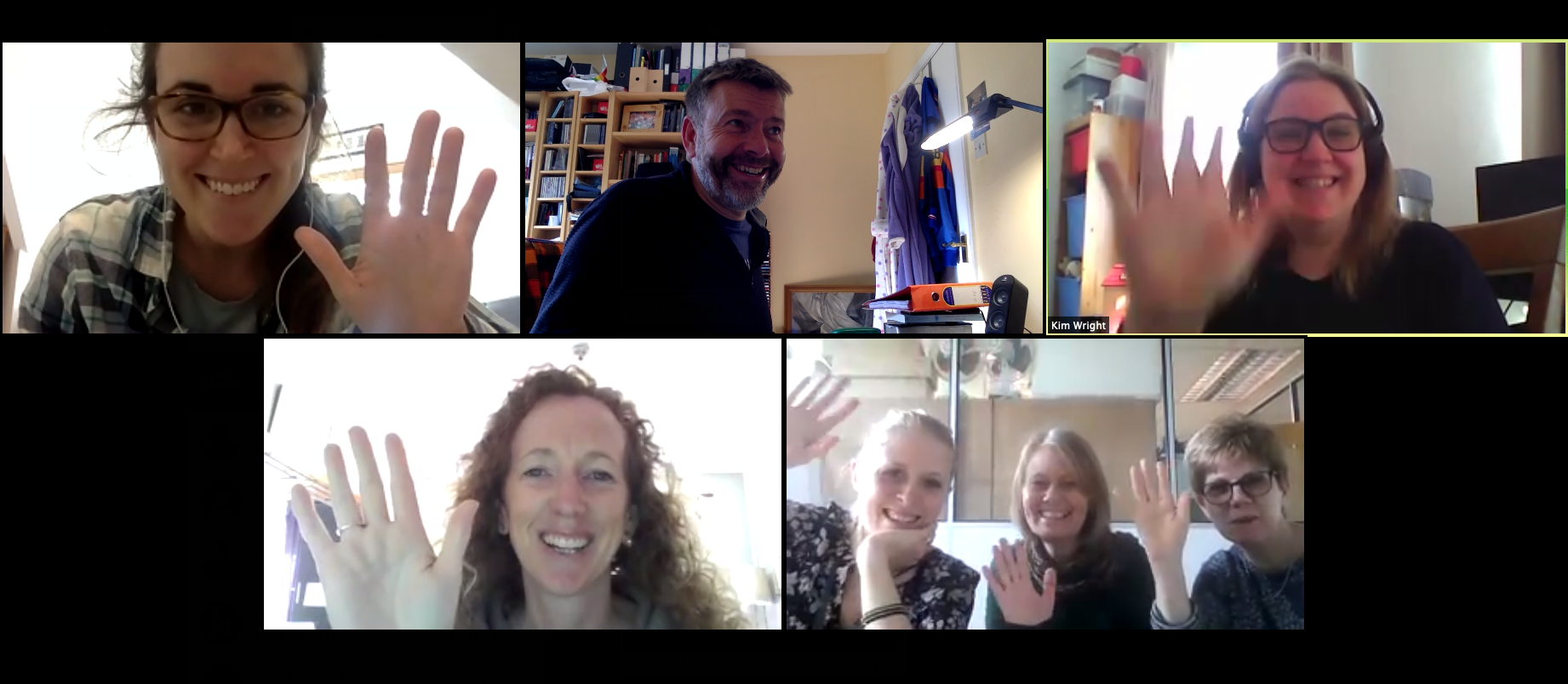 We wanted to let you know that we are still here and working desperately to best support our partners around the world at this difficult time. We'd love to hear from you and look forward to sharing updates with you over the coming weeks.
We are now all working from home. We can still be reached by email, post, phone (01883 331332 between 9am – 5pm) and even conference calls. The only thing we can't do is meet you in person!
We Still Need You
The IN Network has 30 partner countries, all of which are facing different challenges right now with the spread and threat of COVID-19. Though some of our programmes may need to adapt temporarily, we need your donations more than ever to continue our life-saving and transformational work. 
We still want to empower women at our Lydia Lady Centre in Nepal, to improve hygiene and sanitation in Buikwe Uganda, and to provide a safe space for women to give birth in Burkina Faso, amongst other works.
Please donate to help us continue.
Our Commitment to You
We want to spend this time in good communication with you. This is a time for family and as your IN Family, we want to hear from you. We will be making extra effort to communicate with you over social media, through blog updates, and by email. Please also feel free to pick up the phone for a catch-up.
We will share updates with you about what is going on with our partner countries around the world so that you can pray and donate. As the world faces great challenges, we also want to continue to share stories of hope from our projects.
Prayer
As a Christian organisation, we meet to pray together every day. With the help of technology, this can continue (as shown in the photo above!). During this difficult time, we invite you to share your prayer requests with us. You can do so by emailing inuk@ineeds.org.uk or calling 01883 331332. We will keep all requests confidential to the INUK team.
We also commit to sharing prayer requests with you for our partner countries and projects. Please pray for: 
all IN schools around the world (educating over 10,000 children)
the health and well-being of IN sponsored children
the schools that are closed and those that are closing
families as they care for their children at home, whilst still needing to work and provide food
Thank you for everything you do for us. We look forward to hearing from you!
-The INUK Team