January 19th, 2023
Graham Kendrick Concert – The Highlights
We had the honour of being led by Graham Kendrick and band for a time of Thanksgiving, Hope and Vision. And what a night it was. As the first in-person event for a couple of years, due to the dreaded lockdown, we were particularly grateful for the opportunity to join together in worship and feel God's presence.
2022 had its challenges; a few obvious examples being the pandemic and worryingly intensifying conditions around the world. But what we were so overwhelmed to see was an incredible outpouring of generosity for our projects – despite these challenges. All the uncertainty and fear brought about by the war in Ukraine and the consequent rise of living costs has been palpable; and yet, we were witness to a wave of compassionate giving. Whether that was the giving of our volunteers, individuals doing fundraisers or generosity from our IN family members and supporters. Many of you were a huge help with our emergency efforts to support Ukrainian refugees.
We continue to be AMAZED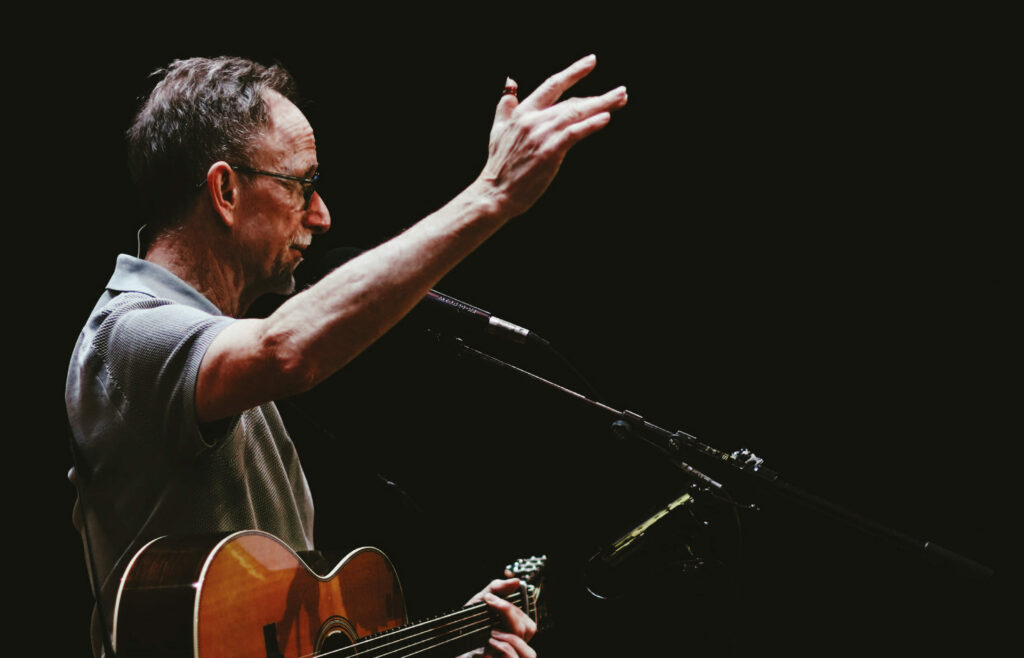 Thank you to all of our supporters for giving to our Ukrainian Refugee Emergency Appeal. At the Graham Kendrick Concert we had made a bold target of raising £3,000 on the night, However, were completely overwhelmed by our audience who helped to raise exactly £4,701.31! Many donated not once but twice to help us get there and to release the full amount of match funding.
With £3,000 in matched funding, the total came to £7,701.31. We want to thank you again for your generosity!

We put together of few concert highlights for you…