March 1st, 2017
Golf Day 2017 – May 17th
Did you take part with us last year? How did your team do?
We are really looking forward to this year's Golf Day back at Singing Hills Golf Course in West Sussex. Teams are booking in quickly so make sure to get your team booked as soon as possible. Maybe you have never been before and are interested in joining the competition – call us on 01883 331332 to find out more.
It is a full day of golf followed by a delicious two course dinner and auction.
THIS YEAR we are delighted that we will be joined by a special guest…watch this space to find out who.
In the auction, we will be offering items from a range of generous supporters and companies, including a voucher from www.experiencedays.com .
Once you have signed up, we will be sending round the list of auction items so you can begin to plan your bidding. Remember, money raised from the day goes towards our Water Projects around the world, helping families in need to access clean water and improved sanitation.
To BOOK: https://ineeds.org.uk/events/golf-day-2017/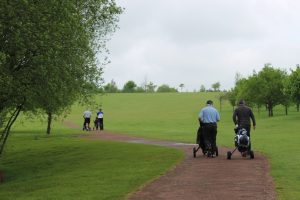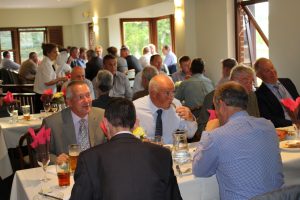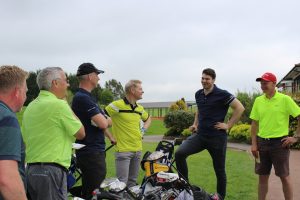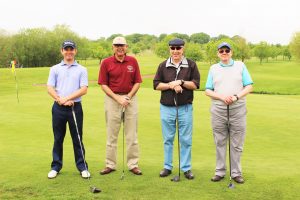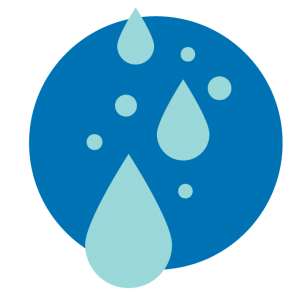 Written by Ali Macnaughton, 01/03/17