IN Burkina Faso: Classrooms for Refugees 2022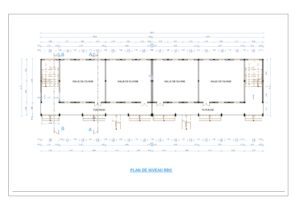 Please come and join all friends of IN Burkina Faso at the lunchtime virtual event and hear about the growing ministry to reach refugee families and provide refugee children escaping violence, a place at the La Bonne Nouvelle School.
Event information: 
Join us on Wednesday 6th April 2022 at 1pm for a lunch time virtual event with our partners at IN Burkina Faso to learn more about the complexities and history of the refugee crisis there and about how our partners are helping refugee families arriving on their doorsteps. We will share more about our exciting classroom expansion project at the La Bonne Nouvelle school and the promise this gives for refugee children.
It will be a great opportunity to catch up with the team from IN Burkina Faso. Please feel free to bring your lunch along or tune in from work!
You can register by clicking the button on the right. Please get in touch if you have any questions by phone (01883 331332) or email to Kirsty at kirsty@ineeds.org.uk
On the Day:  
Join the link to the event for 1.00pm (UK time). You will receive the Zoom link upon signing up.
Come along and expect updates, questions, fellowship, prayer and more.
Feel free to invite your friends, family, colleagues, pastor or someone else you think may be interested.
We look forward to seeing you there!