Romania
Romania is located in south eastern Europe with a population of 18.5 million people. Famous for its castles, monasteries, salt mines, and beautiful towns like Brasov and Sibiu. Romanians make up 83.4% of the population of the country, which is governed by President Klaus Lohannis (CIA World Factbook, 2022). 
The Russian invasion of Ukraine which began on 24 February 2022 triggered a major refugee crisis in Europe, particularly affecting Ukraine's neighbouring countries such as Romania and Moldova. As of July 2022, more than 5.2 million refugees from Ukraine were recorded across Europe and more than 3.5 million had applied for temporary residence in another country (BBC News). 
International Needs Romania (IN Romania) has been part of the International Needs Network for over 25 years. Their ministries focus on church planting, schools ministries and working with Roma communities. They work through a network of pastors, churches, church planters and schools. In this time of crisis they are responding to the urgent needs of the thousands of Ukrainian refugees arriving in their country with relief emergency support, placements with local families, transportation to safe locations within Slovakia and Romania, assistance with legal documentation, establishing support hubs within Churches and Christian communities for nourishment, spiritual counselling for bereaved families, fun activities for both adults and children and much more.
Country director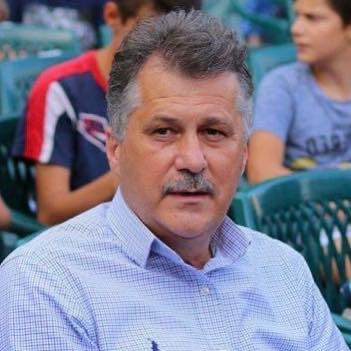 Mirel Talpes
Mirel Talpes has been involved with International Needs Romania since 1998. Since 2004 he has been the Executive President and in the last years as President of the organisation. He trained as a Geologist in University of Cluj, Romania and than later in Management of Public Organisations (MA), followed by studies in Leadership at doctoral level. He is involved in the life of the local church, mainly in Christian education. He is also involved in leadership development by teaching and organising non-formal programs.