Bulgaria
Bulgaria is a Balkan nation with diverse terrain encompassing Black Sea coastline, mountains and rivers. With Greek, Slavic, Ottoman and Persian influences, Bulgaria has a rich culture and heritage of traditional dance, music, costumes and crafts, with a vibrant capital city in Sofia. It has a population of 6.8 million. Since August 2022, the Prime Minister of Bulgaria has been Gulub Donev.
From 1946 to 1989 Bulgaria was under Communist rule. Bulgaria is still affected by this long turbulent political history, and has problems with corruption, crime, and poverty. It is one of the poorest countries in Europe.
The 2022 Russian invasion of Ukraine that began on 24 February 2022 triggered a major refugee crisis in Europe. As of July, more than 5.2 million refugees from Ukraine were recorded across Europe and more than 3.5 million had applied for temporary residence in another country (BBC.com News, 2022).
Country director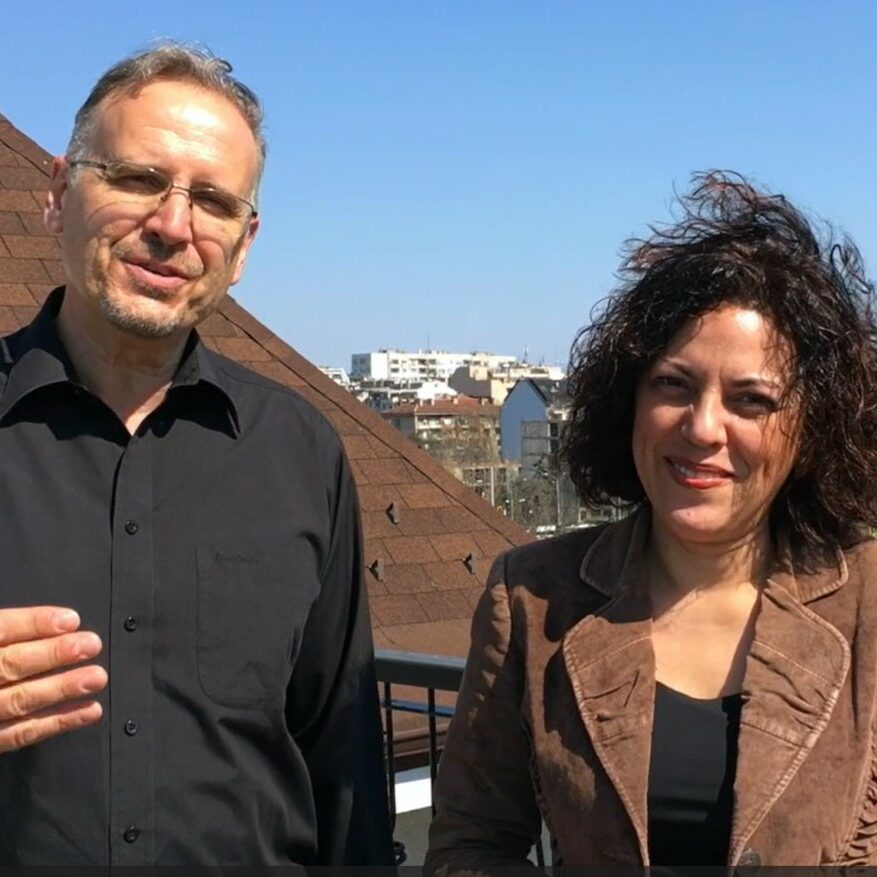 Teodor and Dimitrina Operanov
Known fondly as Tedi and Didi, this couple have been ministering in Sofia and the country of Bulgaria for over 20 years. They have two daughters.
During their time in Bulgaria they have been running Alpha courses and done social work to serve those in need. They have supported the homeless, orphans, Roma and now Ukrainian refugees. They have also been involved in youth, children's and women's ministry and rallied teams of volunteers for different ministries.