November 1st, 2018
Join the International Needs UK Team!
"My six years of working for International Needs have been the most rewarding of my career"
If you are looking for a job with meaning that combines both development work and mission, you've found the right place! We are looking for a passionate person who is looking to put their skills, faith and gifts to work for the vision of International Needs.
We are looking to appoint someone to take over the management of our sponsorship programme and IN Family*membership as IN Family Coordinator.
As IN Family Coordinator, you will primarily be responsible for growing and managing our IN Family and Child Sponsorship Programme, keeping members informed and engaged with the programme and other activities organised by International Needs UK. You will need to work towards achieving agreed realistic targets for growth and promotion of the IN Family membership programme.
For a full job description, application forms and more please get in touch with Carol at the INUK Office at inuk@ineeds.org.uk or on 01883 331332
We look forward to hearing from you!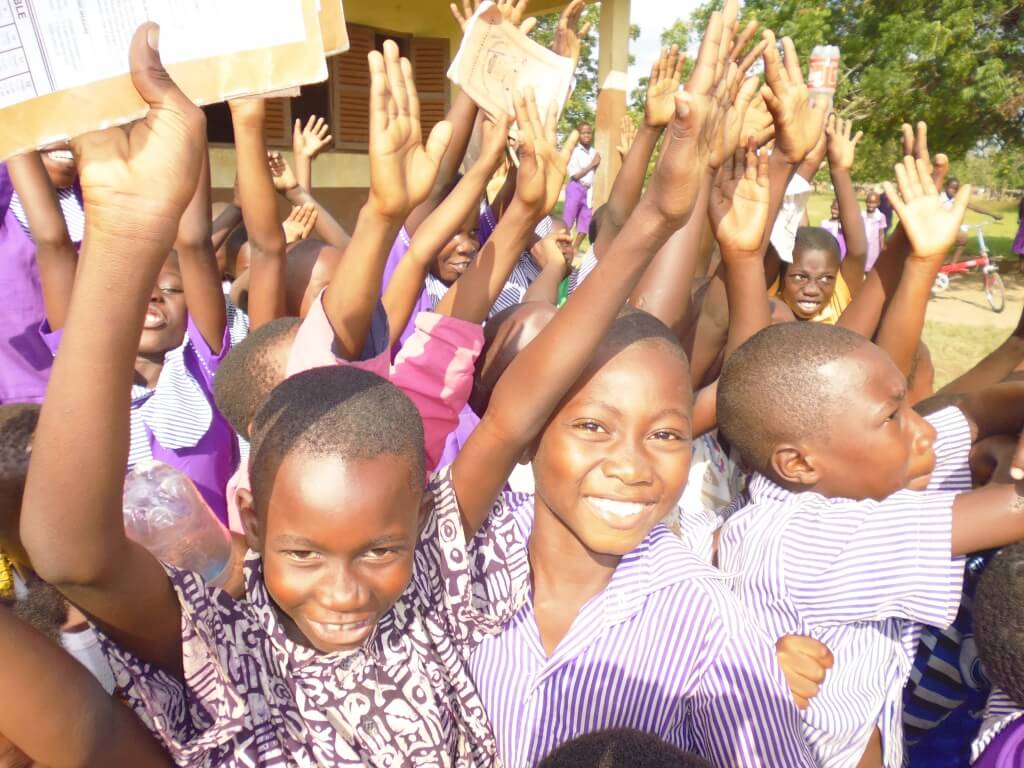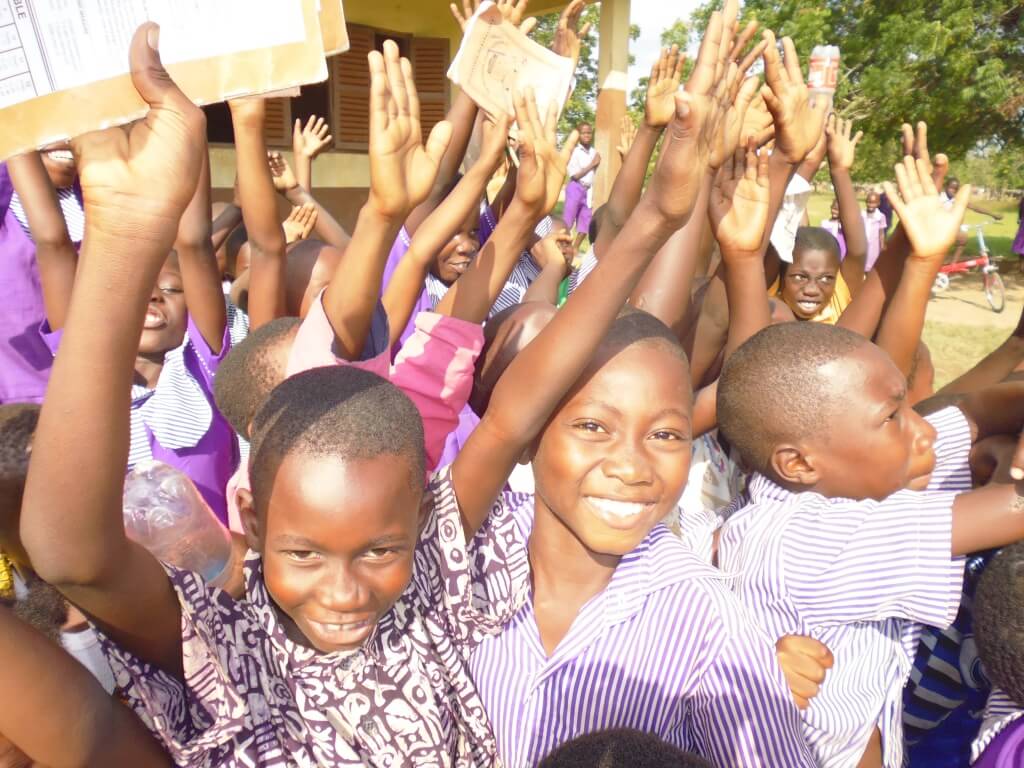 *NB  The International Needs Family is our body of supporters who have committed to regular giving to one of our projects or project areas around the world.
As many of you will be aware, sadly Jo Wilson the INUK sponsorship Coordinator will be leaving us at the end of this year (Read our full announcement here).