January 9th, 2018
Job Opportunities for Passionate People
New Year and New Opportunity?  Would you come and join our team?
We are worldwide Christian development agency working to help families suffering through poverty and crises to create a sustainable future. Through all that we do, we seek to serve God and bring people the good news of Jesus.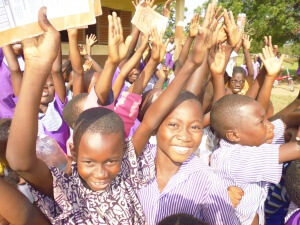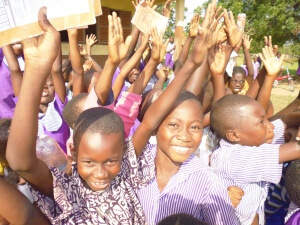 We have 3 job opportunities in our UK office, one is full time and two are part-time. We are looking for passionate individuals called to service and looking for a new opportunity. 
Finance Manager – Could you be responsible for the financial management, reporting and year end preparation of International Needs UK. Do you have prior experience of accountancy or bookkeeping? We would love to hear from you. (Closing date 19th February, 21 hours per week and flexible)
Office and Finance Administrator – This role helps manage the vital back office functions of a growing charitable organisation. You would be helping with the database, processing payments, recording transactions as well as maintaining the office supplies. Are you a 'details' person; are you comfortable with Microsoft Excel? Then please give us a call. (Closing date 19th February, 14 hours per week and flexible)
Programme Officer – Are you interested in International Development? Can you help shape our partners development projects, travel to them, build relationships and report back well to all stakeholders? Can you help raise funds, promote fundraising by mobilising others? Are you passionate about making a difference? (Closing date 19th February, UK office, international travel, full time role)
All applicants must have the right to work in the UK.
Please contact Sarah at International needs 01883 331332 or email her at sarah@ineeds.org.uk for a full job description and application form. We are looking forward to hearing from you.